We know yachties are a resilient crowd, but sometimes things get out of your control can (and do) go wrong.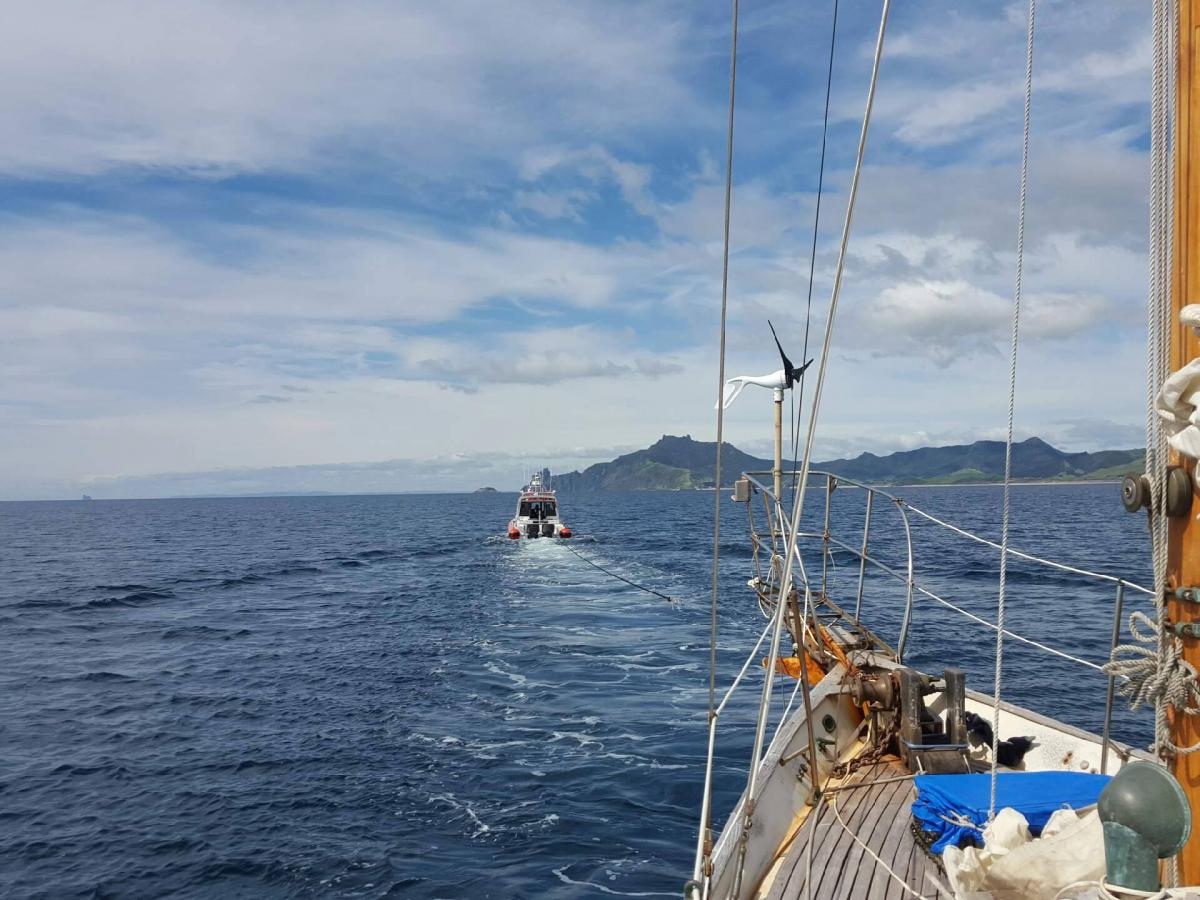 Having a Coastguard membership gives you peace of mind that, should the unexpected happen out on the water, we'll be there.
Many yachties think that a Coastguard membership won't be useful, but in fact Coastguard volunteers are regularly called to assist yachties and boaties who find themselves in trouble – the vast majority through no fault of their own.
After suffering issues with their engine cooling system, and spending a day trying to sort the issue, Shirley and Bruce contacted Coastguard for assistance in berthing.
"We rendezvoused with Coastguard in the lee of North Head. They towed us up the harbour where the wind was easily 20 knots, gusting 25 and 30 at times. The tide was ebbing so without a motor it would have been an uphill battle."
Trained Coastguard volunteers were able to bring the couple back to a safe berth. "The tow was marvellous and we were able to secure a berth at Westhaven."
It's just $115 a year for free assists, whether it's for a minor issue at sea, needing help in rough waters to berth, or to send help if someone on board is sick. Sign up for a Coastguard membership online at www.coastguard.nz/join or call the team on 0800 BOATIE (262 843).