The Weiti Boating Club will be celebrating their 50th Jubilee on March 23-25, 2018.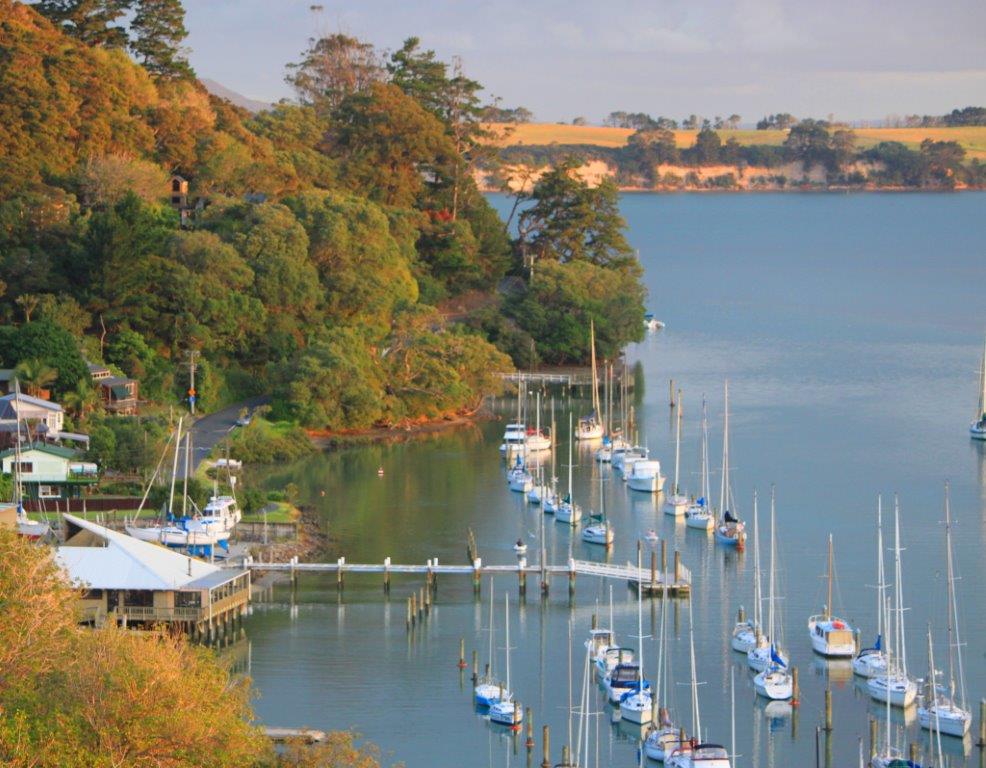 The club, which is situated on the shores of the Weiti Wade) River in Whangaparaoa, was started by a handful of volunteers in 1968 with only a caravan and a shed for club facilities. Although the true anniversary is November 2018, the club have brought forward celebrations in the hope of capturing more settled weather. 
Today the clubhouse sits on the river's edge with the tidal waters gliding quietly under the wrap-around deck. 
All present and past members, friends and associates are warmly invited to join in the celebrations. Contact club manager Katie Clark on 09 4245905 or register online.
The club can provide billeted accommodation for those attending from overseas or out of Auckland.