The Waikato Thames Yachting Association have taken a proactive approach to youth development by employing a regional coach.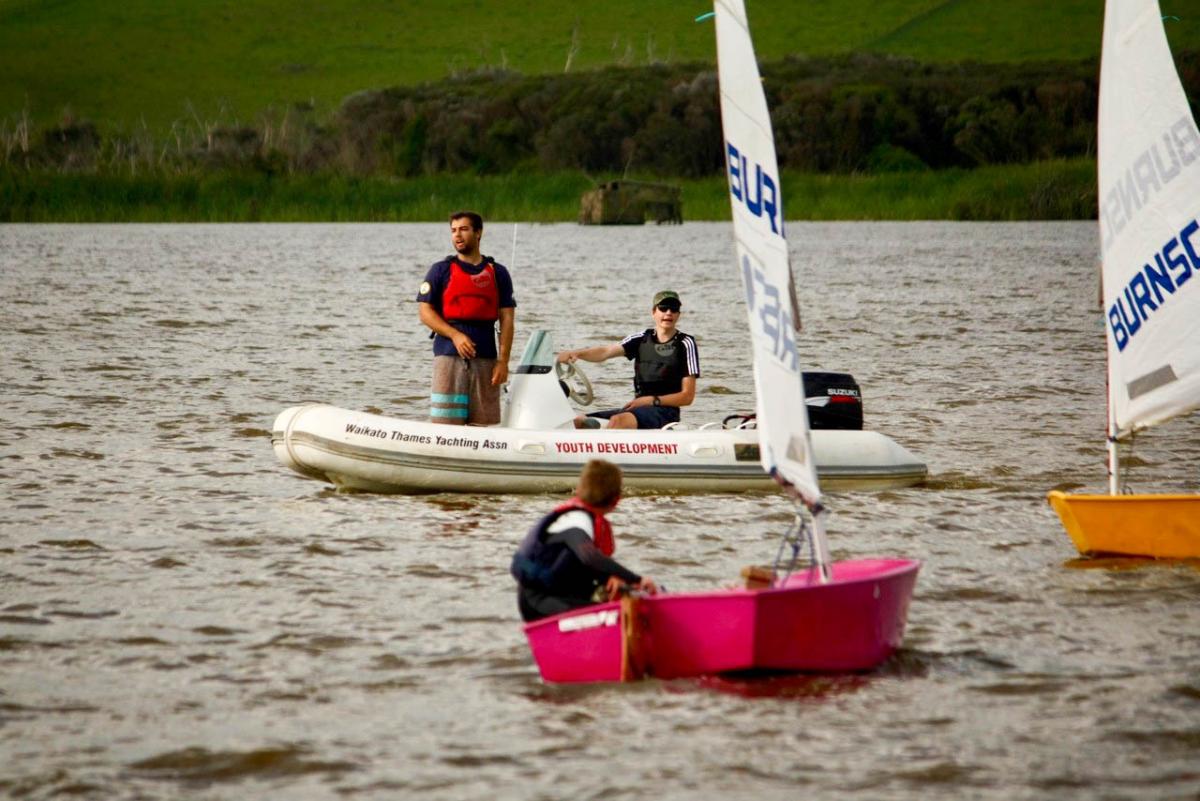 Clubs in the Waikato Thames area like Mercury Bay, Thames, Hamilton, Cambridge, Waikato and Ngaroto didn't have the resources to employ a coach fulltime so the yachting association have found enough funding to employ one who services the entire region.
"It's going very well," Waikato Thames Yachting Association chairman Gordon Wallace said. "It's taken a little time to work out the requirements of each club but we are looking forward to a range of new programmes that will benefit the entire region.
"I would definitely recommend other regions look at this approach. You can pick the best from what each club can offer and use it on a regional basis."
Englishman Lorenz Magaard-Romane, who had been living and working in St Martin when a hurricane hit the Caribbean island, has been brought on as the regional development officer and been tasked with mentoring learn to sail coaches and overseeing race development, including teams racing. Hamilton Yacht Club and Ngaroto Sailing Club are used as main bases to cut down on travel but the plan ensures every club in the region receives a minimum level of support.
Sport Waikato provided a large proportion of funding after identifying issues with being able to provide competitive yachting programmes in the region. Wallace said they still faced a small funding shortfall and they were also trying to raise $60,000 to build 12 O'pen Bics.
"Retention of kids is one of the hardest things we face in the region," Wallace said. "We're looking at introducing a new boat that is a bit more exciting and also bring in a new concept that will see clubs hire our boats rather than see family ownership.
"We have challenged some traditional thinking but the youth development committee is not prepared to get bogged down."
One of the new features will see a holiday programme run at the Hamilton Yacht Club prior to Christmas and a youth camp will also be held in Whitianga on January.
Weta national championships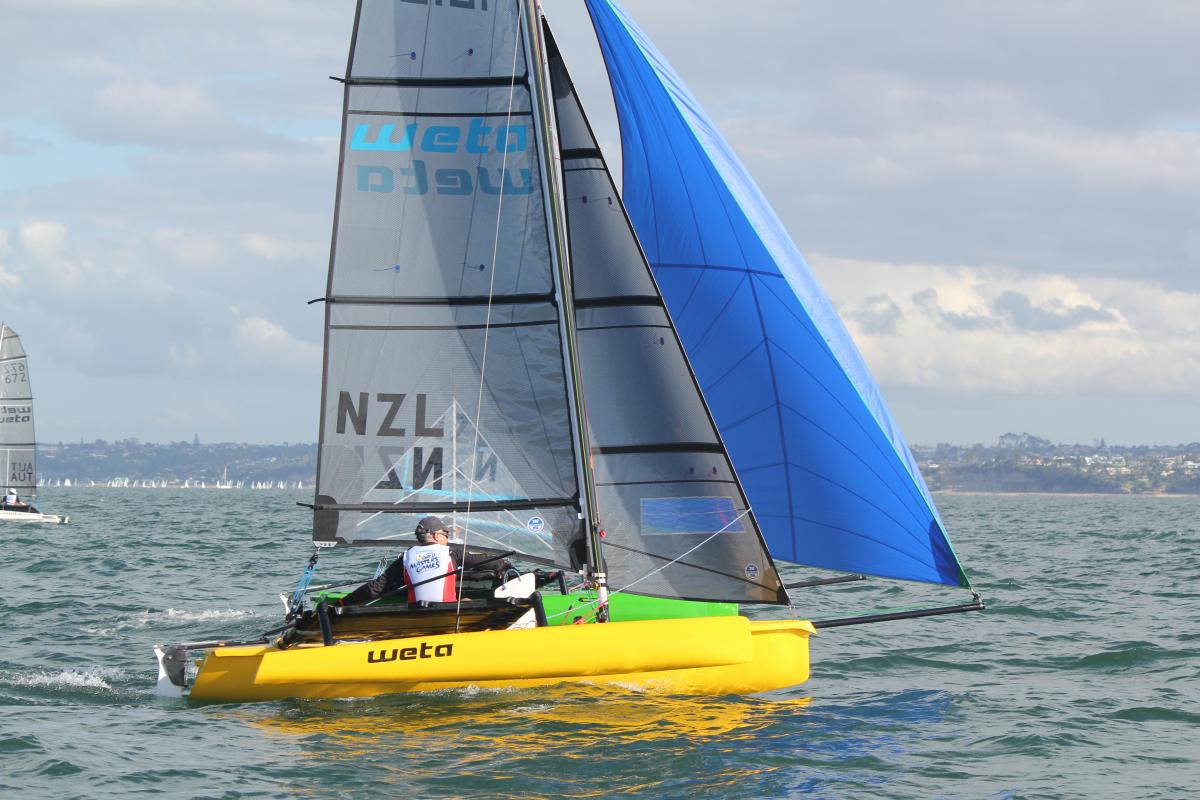 As many as 30 competitors are expected at the Weta national championships on March 24-25 at the Mercury Bay Boating Club.
The Weta trimaran has grown in popularity and featured at this year's World Masters Games. Mercury Bay have experience hosting national regattas, having run the A-Class, Optimist and Starling nationals in recent years.
"Any time you get an outside fleet coming down is pretty big for the club," Mercury Bay commodore Chris Johnston said. "It's a good opportunity for us to make a little money and showcase yachting and boating in the area."
The Coromandel club have a strong keelboat presence, and run up to 50 races annually, but they recognise they need to focus on their junior membership. They have established a learn to sail and junior sub-committee and are taking advantage of the regional coach employed by the Waikato Thames Yachting Association (see above), with Lorenz Magaard-Romane spending most Fridays at the club.
"One area that the club is really struggling is juniors," Johnston said. "We put many through a learn to sail programme but never see them again. We need to find ways to keep them excited and engaged."
Mercury Bay, like many clubs, are considering purchasing or leasing a handful of O'pen Bics and they are also establishing a group of mentors who can help the progression of younger children into sailing. They will also be hosting a Volvo Sailing... Have a Go! week in early February.
Four Kohimarama sailors off to youth worlds
The Kohimarama Yacht Club confirmed their status as the hub of 29er sailing in Auckland with the selection of Seb Lardies (boy's helm), Scott McKenzie (boy's crew), Crystal Sun (girl's helm) and Olivia Hobbs (girl's crew) for the NZL Sailing Foundation youth team to compete at next month's youth worlds in China (Dec 9-16).
The two crews narrowly won the boy's and girl's 29er class at October's Yachting New Zealand youth trials to earn selection for the New Zealand team - both won on countback after being tied on points with their nearest competitors.
Lardies and McKenzie have international experience, having won the US 29er national championships and followed that up with fifth at the 29er world championships.
Kohimarama Yacht Club have a solid coaching programme from learn to sail to the development of the youth classes and a number of 29er sailors from other Auckland clubs venture to Kohimarama to train.