The Paper Tiger national championships will be celebrating its 50th anniversary in New Plymouth in January.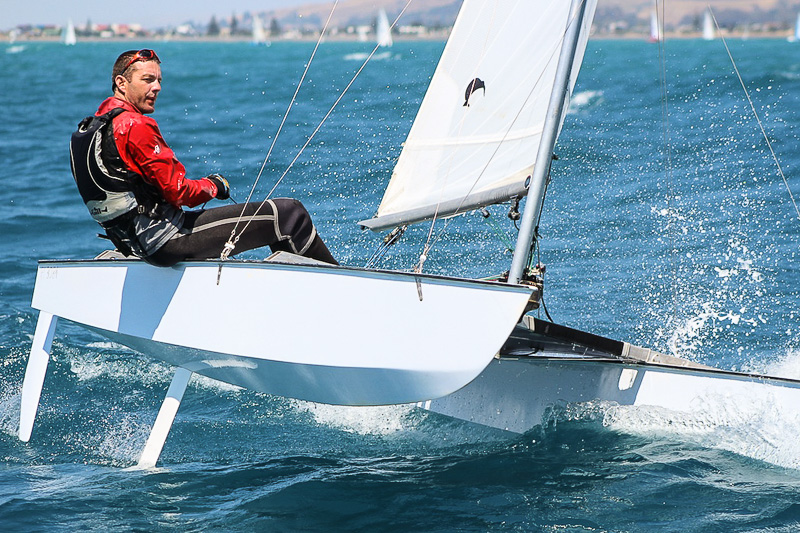 More than 50 competitors have alredy confirmed entry for the nationals to be held at New Plymouth from December 31-January 6, including a number of sailors from offshore.
The Paper Tiger has been a national class for about 45 years and a number of standout sailors, including Glenn Ashby and Grant Dalton, spent their formative years in the catamaran. A number of festitvities are being planned for the regatta and organisers asked competitors to start collecting memorabilia, including photos, articles, results, newspaper items, regatta shirts, stories and Tiger Rags in anticipation.
See the Paper Tiger website for more details.