The Volvo Yachting Excellence Awards are on later this month and some of the winners have already been announced. Here is the final instalment on the winners so far.
Performance Awards
David McDiarmid, Matt Steven & Bradley Collins – Royal Akarana Yacht Club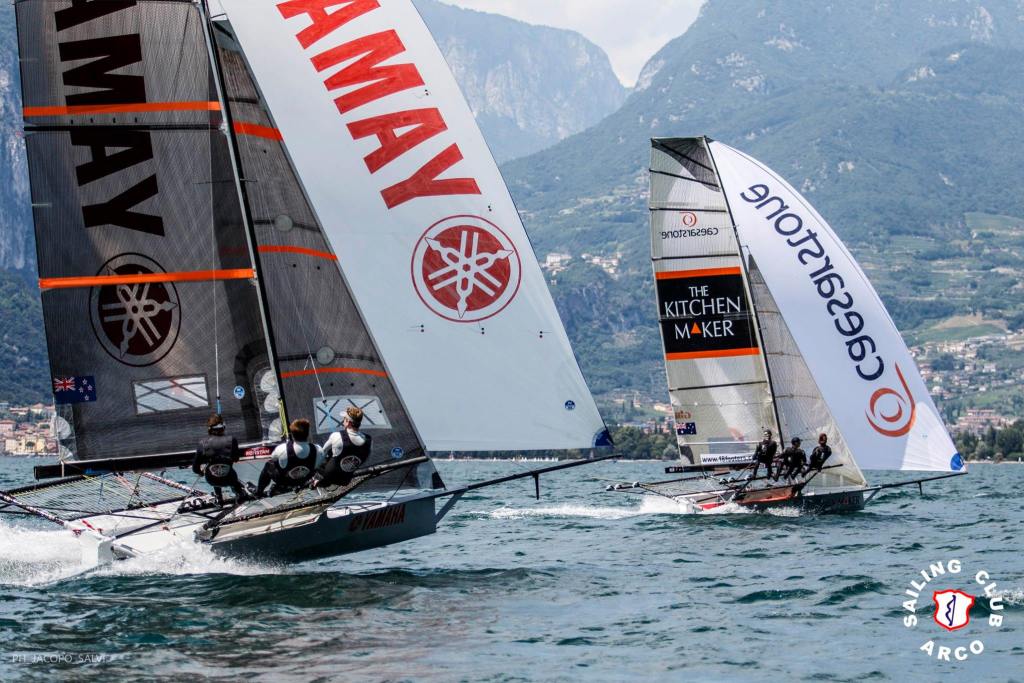 Australasian sailors are the world's best 18ft skiff exponents and David McDiarmid, Matt Steven and Bradley Collins proved they were in a class of their own at this year's 18ft skiff European championships. The Royal Akarana Yacht Club trio won 13 of the 14 races on Lake Garda in a fleet of 18 boats and there was a good reason they didn't win the 14th given they had a mechanical breakdown. They also won the 2017 Anzac regatta and New Zealand 18ft skiff championships and were third of 26 boats in this year's JJ Giltionan 18ft skiff championships.
Phil Robertson, William Tiller & Stewart Dodson – Royal New Zealand Yacht Squadron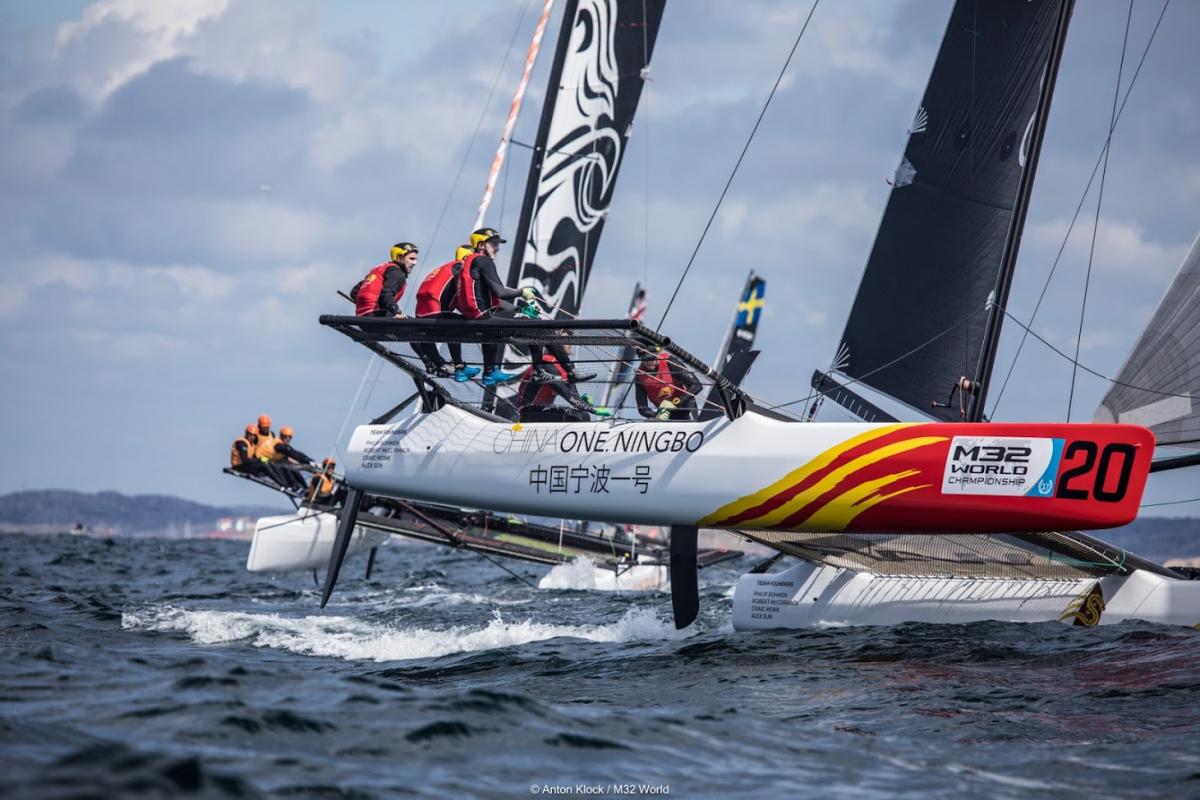 Phil Robertson is the world's No 1-ranked match racer and achieved considerable success with Stew Dodson and Will Tiller alongside him. Robertson and his teams went through a period of extraordinary success in 2017, winning five consecutive regattas (M32 world championships, two World Match Racing Tour events and two rounds of the Extreme Sailing Series) and he also won the first event of the year at the World Match Racing Tour event in Freemantle. It meant he convincingly won the World Match Racing Tour, proving he was able to jump seamlessly from the non-foiling M32 to the foiling GC32.
George Anyon, Taylor Balogh & Matthew Hughes – Royal New Zealand Yacht Squadron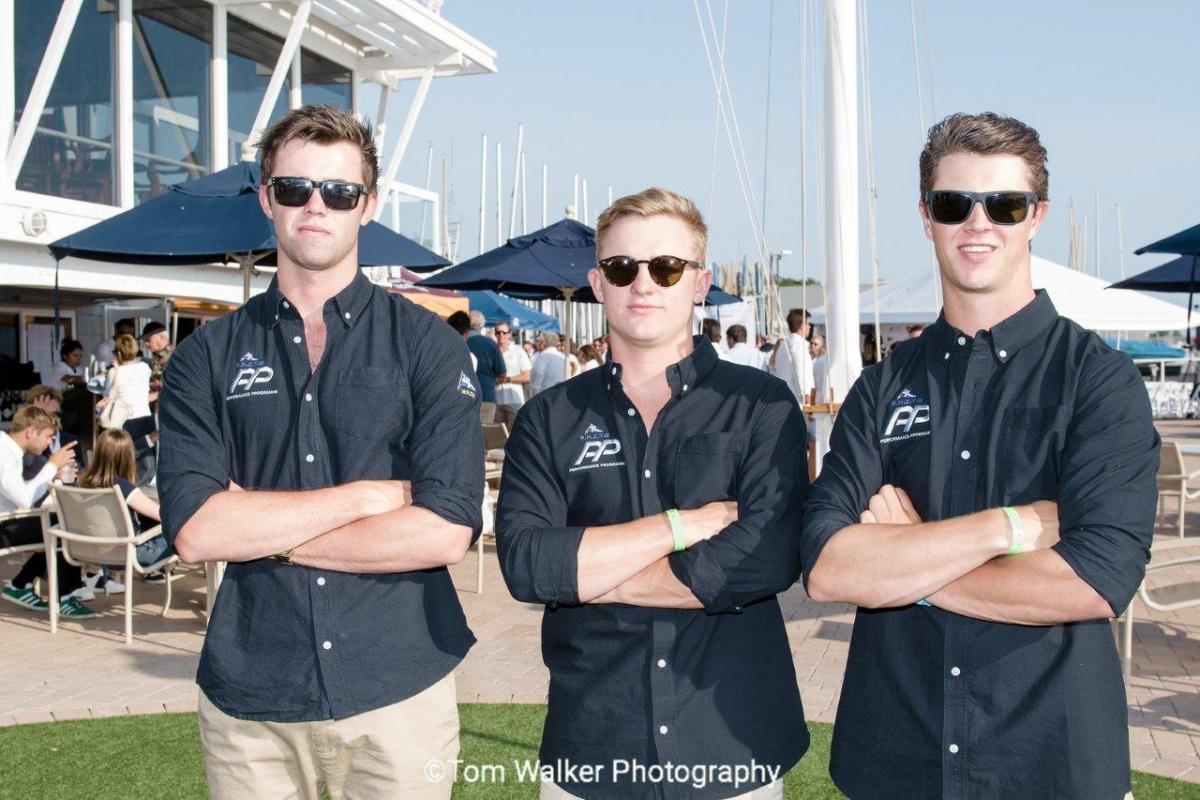 George Anyon brushed aside the disappointment of his result at the Governor's Cup to finish third at the recent World Youth Match Racing Championship​s in California. Anyon and his crew of Taylor Balogh and Matthew Hughes beat Greiner Hobbs of the United States 2-0 in the petit final to finish on the podium. It was a result they deserved after going through the double round robin phase as the second-ranked team behind eventual winner and world No 6 Harry Price from Australia. Anyon, who was eighth at the Governor's Cup - the oldest youth match racing regatta in the world - went through the double round robin with a 17-win, five-loss record but went down 3-1 to Italy's Ettore Botticini in the semifinals.
Emirates Team New Zealand – Royal New Zealand Yacht Squadron
All of the odds were stacked against them. The rules were changed, the other teams ganged up against them and they very nearly didn't have enough money to put a campaign together. But they did. And they won the 35th America's Cup in emphatic fashion, beating Oracle 7-1 in the America's Cup match (it was more like 8-1 given Team New Zealand started on -1 due to another rule that favoured the holders). Emirates Team New Zealand turned up in Bermuda with the most innovative boat, most notably cyclors instead of grinders who helped fuel the thirsty hydraulics and Glenn Ashby's wing controls, dubbed the X-box. The victory captured the imagination of the New Zealand public, with thousands turning out for parades and other events up and down the country. As PJ Montgomery famously once said, the America's Cup is now New Zealand's cup.
Service Awards
Ray Haslar – Kerikeri Cruising Club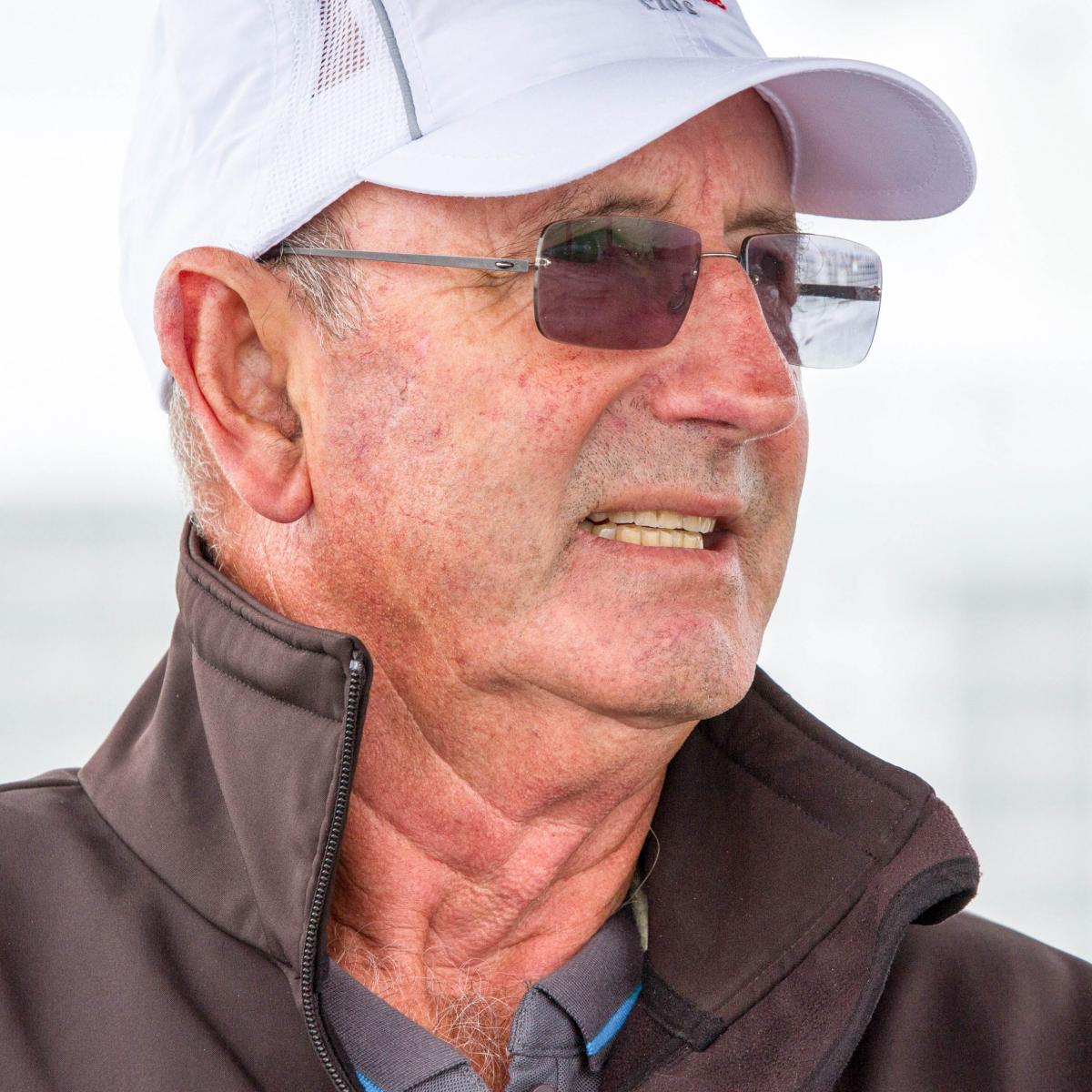 Ray Haslar stepped down as Yachting New Zealand president earlier this year after taking on the role in 2014. It was an immensely successful time for the sport and Ray brought a national perspective to the position, particularly with respect to keelboats and cruising. He was a highly successful sailor in his time, representing New Zealand with distinction in the Admirals Cup UK, Southern Cross Cup Australia, and the Kenwood Cup Hawaii, and in 2005 he was named New Zealand Sailor of the Year after taking a record breaking win in the Auckland to Fiji offshore race in his boat Jive Talkin. Ray has been tireless in his efforts to "give back" to the sport and he started the Bay of Islands Sailing Week at Opua, which has grown year upon year to become one of New Zealand's premier keelboat regattas attracting hundreds of sailors and their families to Northland annually. Ray is heavily involved in supporting and working with the Kerikeri Cruising Club, and in fact any sailing in the Bay area.
Peter Dawson – Murrays Bay Sailing Club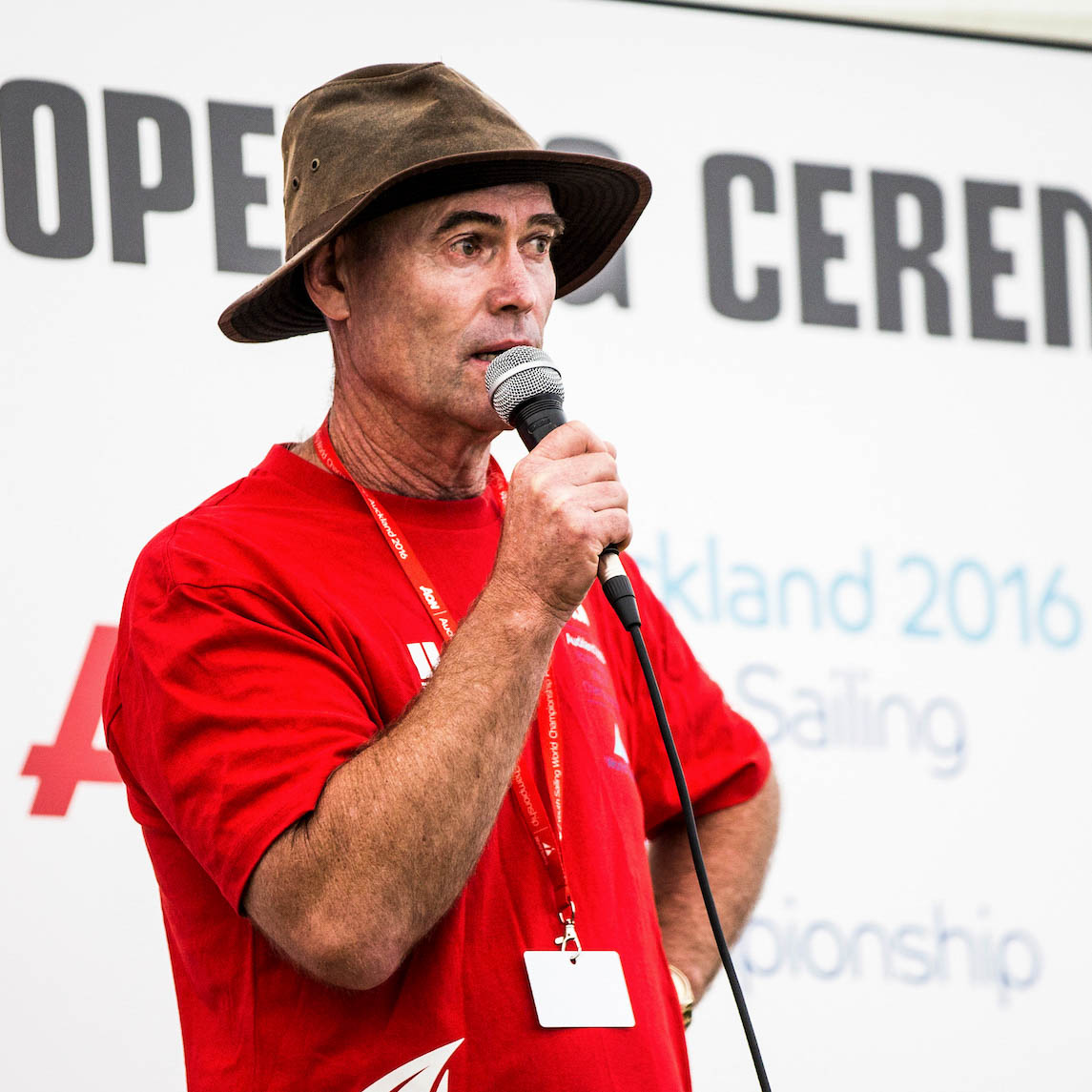 Most countries have 3-4 years to prepare for a youth sailing world championships. New Zealand had seven months, after the late withdrawal of Oman as hosts, and at the forefront of that hectic period was Peter Dawson. Dawson was made 2016 Aon Youth Sailing World Championships event director and, together with his team, delivered an event, according to World Sailing Youth World sub-committee chairman Cory Sertl, that "raised the bar for future youth world championships". Sailors, coaches and visitors were impressed by the attention to detail and the event management application (app) was so successful, World Sailing have asked for it to be commercialised for use in other events.
Matteo de Nora - Emirates Team New Zealand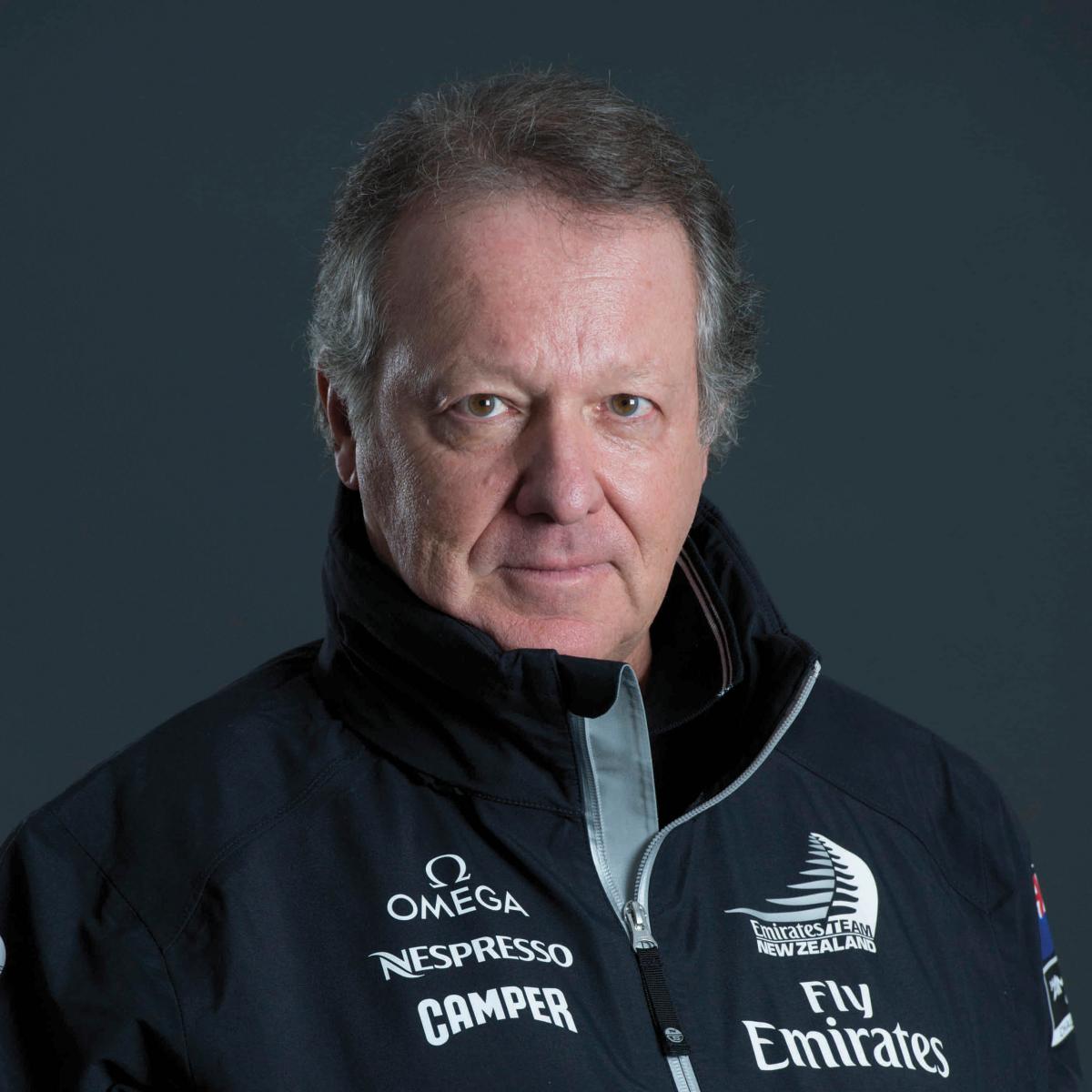 It's doubtful Emirates Team New Zealand would have won the America's Cup without Matteo de Nora and it's why chief executive Grant Dalton has described him as "the glue". De Nora, who first became involved with the team 14 years ago, continually believed in the campaign to win back the Auld Mug and became a key management and leadership figure alongside his substantial financial contributions. The American-born Canadian citizen of Italian and Swiss heritage has a close connection with New Zealand, considering the country his second home, and in 2011 he was awarded the Companion of the New Zealand Order of Merit for services to yachting and medicine. 
Gary Key - St Johns Rotary
Many youngsters from lower decile schools in Auckland are getting the chance to go sailing because of the work being done by St Johns Rotary and Gary Key has been the leading advocate behind the scheme. What started as a programme for one school two years ago has now grown to the extent 12 lower decile schools from Glen Innes, Panmure and Point England will this year get the chance to participate in Yachting New Zealand's Volvo Sailing... Have a Go! scheme. Key, a long-standing Rotary member, is now encouraging other Rotary clubs around the country to pick up the concept and he was also behind the St Johns Rotary yachting scholarship which provides financial support to two talented New Zealand youth sailors to attend their class youth world championships.
Youth Performance Awards
Eli Liefting & Rose Dickson – Royal Akarana Yacht Club
Eli Liefting and Rose Dickson won the RS Feva world championships in the Netherlands, despite the fact Dickson sailed the final two days with fractured fingers. Dickson, who is the daughter of former Team New Zealand helmsman Chris Dickson, got her hand caught in a halyard on the penultimate day, leaving her with three suspected fractured fingers and in considerable pain. The two-time national Feva champions also did it despite deciding only two weeks before the world championships they would compete. It was an improvement on their fourth at last year's world championships but they have shown good form this year, also taking out the Endeavour Regatta in Bermuda held during this year's America's Cup.
Sebastian Lardies & Scott McKenzie – Kohimarama Yacht Club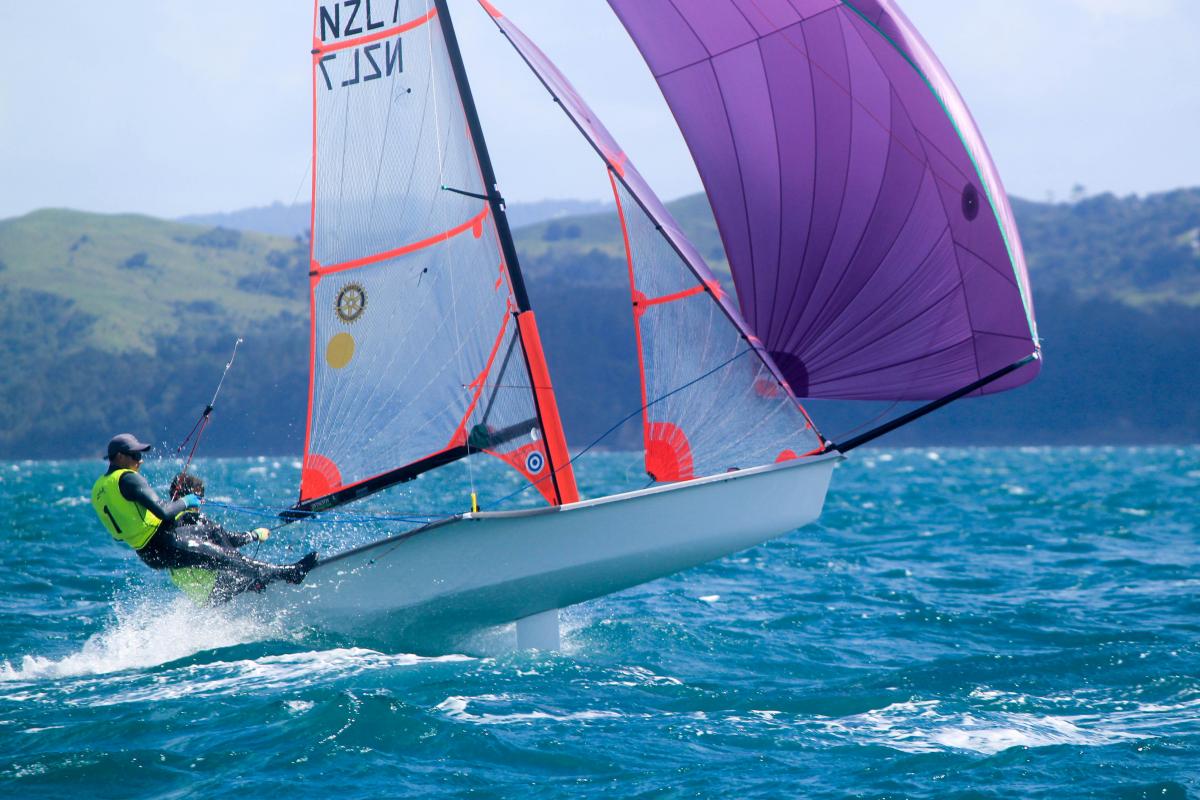 Seb and Scott dominated the domestic 29er scene, winning the national, North Island and Auckland titles, as well as the Yachting New Zealand youth trials, NZL Sailing Regatta and Auckland Anniversary regatta. They also enjoyed success overseas, winning the US national championships before finishing a credible fifth in a fleet of more than 100 boats at the 29er world championships – they led earlier in the regatta before light winds set in. The pair, who are in their second year sailing together, are due to represent New Zealand at December's youth sailing world championships in China after winning the recent youth trials.