The Hamilton Yacht Club will be running another Optisail live-in camp this summer from January 18-21.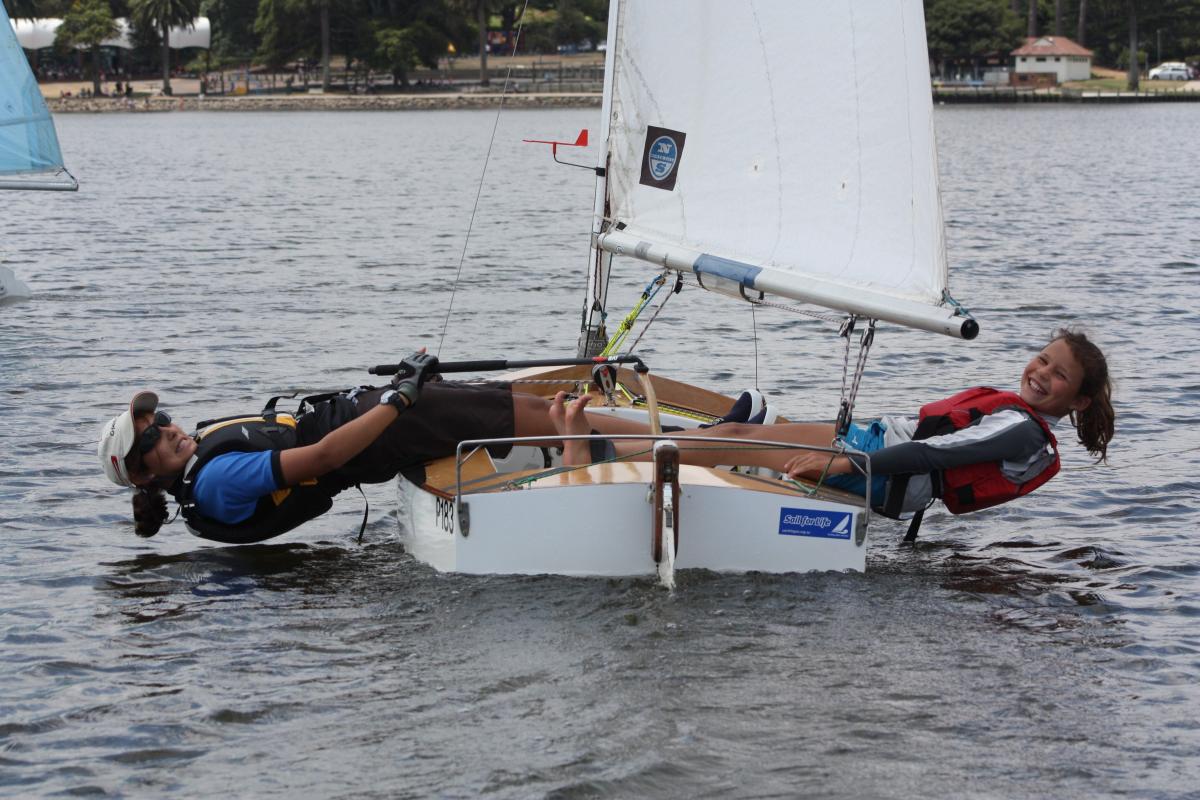 The camp caters for those sailors who have just completed their learn-to-sail course and those who have been sailing for longer. Optimists, P Class and Starlings are all welcome.  
The camp is an annual event and participants sail, eat and sleep at the yacht club for four days. Sailors will be grouped according to their ability which we assess during the first day and then spend the rest of the camp coaching sailors to build on their existing skills. 
Parents and sailors alike were very complimentary about Optisail 2017. The camp atmosphere was alive with enthusiasm and some of the comments received in the sailor and parent evaluation after the camp include:
"Everything was great quality and the food was delicious and the sailing area was perfect"
"Awesomest camp ever"
"Well organised, well run. Much appreciated"
On the best bits….. "See the enjoyment of my son"
"I would definitely recommend Optisail to a friend"
"My daughter had an awesome time and is talking about the next Optisail. So look forward to seeing you next time"
"A wonderful experience for my son"
Closing date for registrations is December 20, 2017. There are a limited number of club Optimists available for use on a first-come basis. 
See the Hamilton Yacht Club website for more information. They are also available on the Yachting New Zealand events page.