Yachting New Zealand newsletter subscribers who have a Vodafone email account should update their details following news the telecommunications company are closing down up to 250,000 email accounts at the end of November.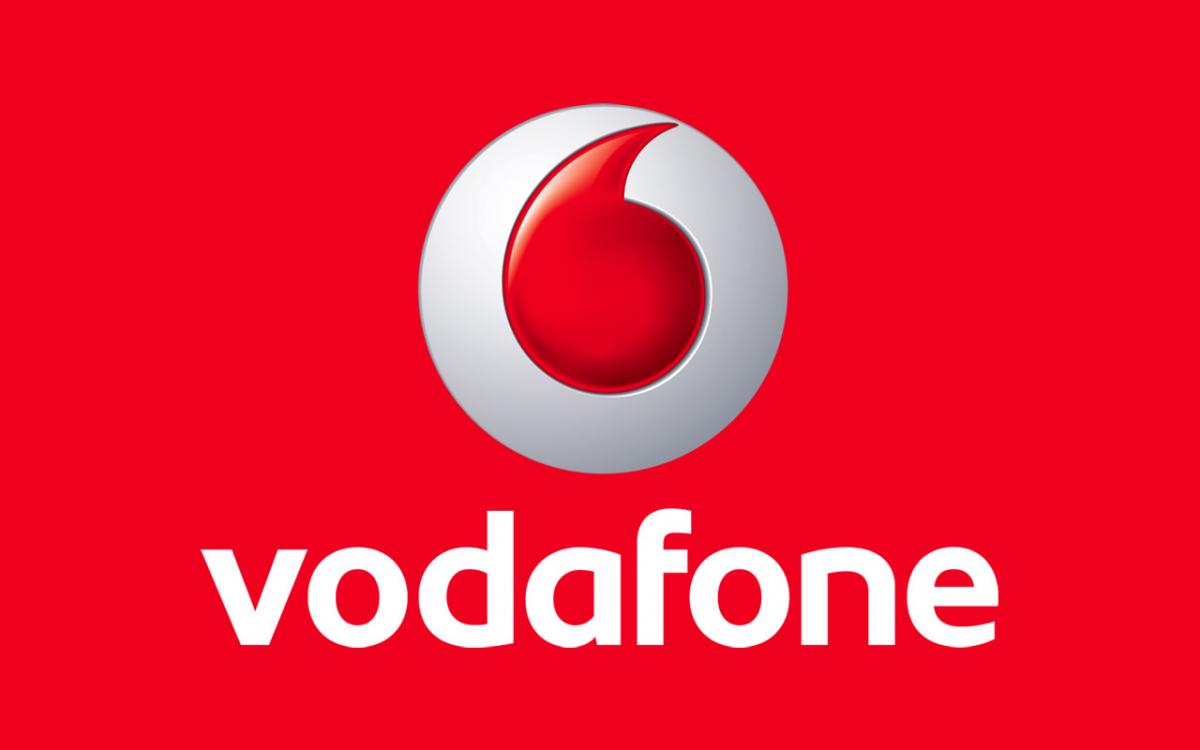 Vodafone have said they are shutting down the accounts because their system no longer provides the level of service customers had come to expect. They believe this change will mostly affect older people, having launched many of the addresses in the 1990s.
The shutdown on November 30 affects email addresses ending in vodafone.co.nz, vodafone.net.nz, ihug.co.nz, wave.co.nz, quik.co.nz, pcconnect.co.nz, paradise.net.nz, clear.net.nz, es.co.nz. Customers with domain names and email services under those names hosted by Vodafone will not be impacted.
Newsletter subscribers should click on the sign in link at the bottom of the yachtingnz.org.nz homepage and update the relevant information.