The Sail Northland Charitable Trust are looking for philanthropists to help them achieve their goals of developing sailing in the region.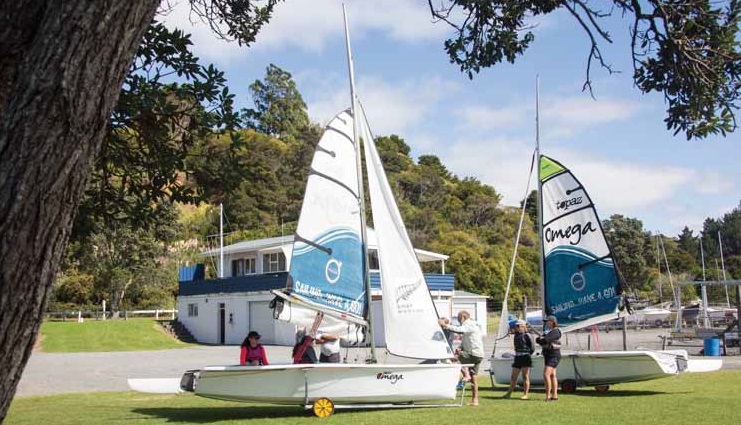 The trust presently run Yachting New Zealand's learn to sail and learn to coach classes and wants to encourage people of all ages and backgrounds to get into the sport. They aim to provide training and coaching in Northland that is supported by volunteers but not solely dependent on them. This will take out the peaks and troughs experienced by many clubs and provide a sustainable future and growth for the sport in Northland.
The trust will engage a fulltime coach, who will be supported by the board of trustees, assistant coaches, junior coaches and volunteers. The initial emphasis will be on providing: 
Learn to sail and water safety programmes for junior and secondary school age children and adults.
Progressive sailing programmes to improve skills of children and adults.
Team Sailing for progression of skills with secondary school children
The future goals of the Sail Northland Charitable Trust:
To provide sailing for the disabled
Sail performance and coaching programmes
To provide sail coaching to all Northland schools
Assist young people into careers within the industry and associated industries
To provide access to boats to all Northlanders
A rundown of financial options is included in their prospectus, which is attached on this article.
For more information, see www.sailnorthland.org.nz or contact the trust on sailnorthland@gmail.com or 021 211 1579.