Clubs and class associations keen to host this season's Aon regional youth clinics are encouraged to get applications in by November 6.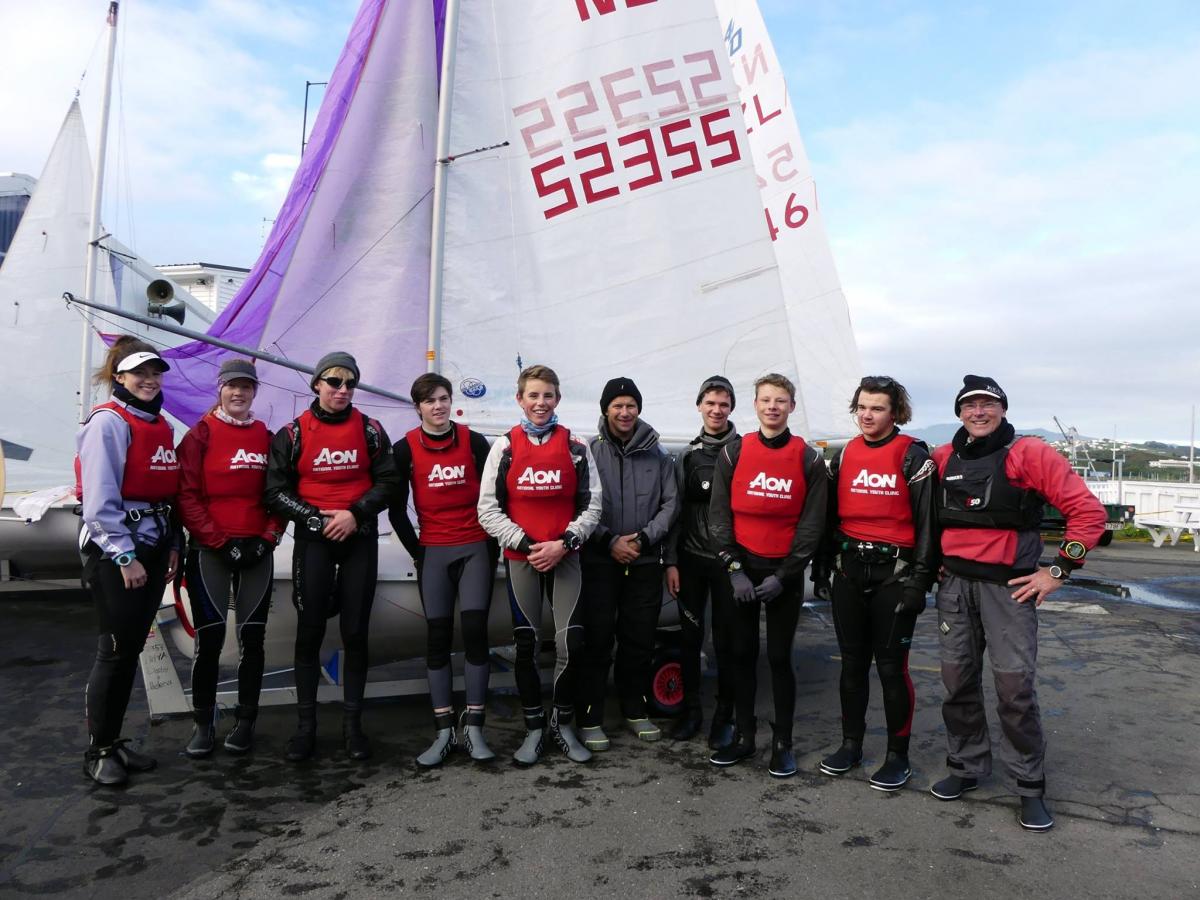 The Aon regional youth clinics replace the Aon talent ID clinics which have been running for the past four years. They are crucial events as talented young sailors progress through the high performance pathways.
Yachting New Zealand will run clinics in the regions around New Zealand where the club/classes meet these requirements:
There is a minimum of three youth boats per class training regularly
Sailors are focused, training with the aim of attending Aon national youth clinics, class national championships and Yachting New Zealand youth trials in the future
The regular club coach is available to attend the clinic
The club can provide a RIB and cover the cost of fuel for coaches 
Arrangtements are made to billet the Yachting New Zealand coach
Applications must be lodged with Yachting New Zealand youth co-ordinator Stu Thomas (stuart@yachtingnz.org.nz) by Monday, November 6. Where possible, it would be advantageous to have more than one class at each clinic to help grow the youth community in the regions.
Applications should include:
Class and number of sailors who are training regularly in the region
The number of clinics/days being requested along with suggested dates for the clinics
The name of a region's class coaches who coach youth classes and will look to attend the clinic
What junior classes an area's youth sailors are coming from and the number in each class. Yachting New Zealand are interested in knowing what classes sailors are currently moving into the youth classes from.
Yachting New Zealand will cover the cost of a coach per class and all expenses relating to the coach.   
For more information, contact Stu Thomas.