One is the oldest trophy in international sport and the other one of the oldest in New Zealand rugby and history was made when they came together under one roof at the New Plymouth Yacht Club recently.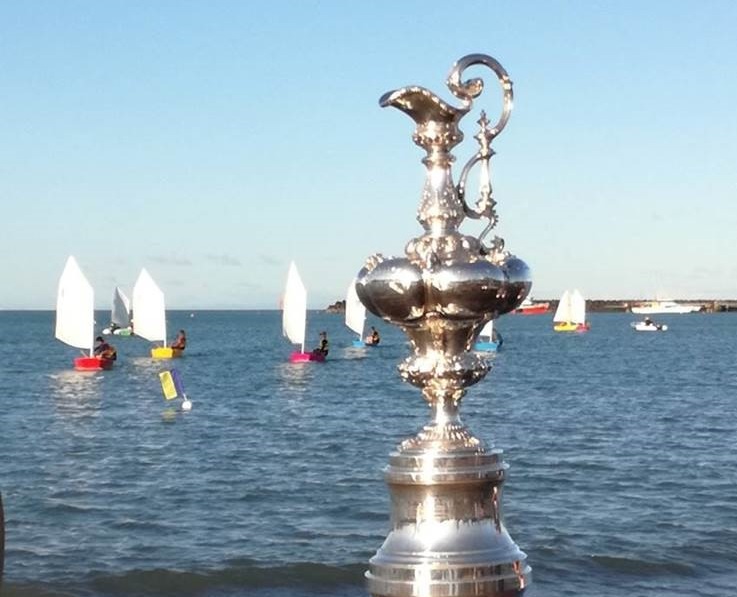 The America's Cup dropped into the New Plymouth Yacht Club last week as part of it's month-long national roadshow and its visit co-incided nicely with Taranaki winning the Ranfurly Shield. 
More than 1500 people came to see the two famous trophies together under the same roof, the first time they had been displayed together. The New Plymouth Yacht Club took the opportunity to host the trophies but also showcase their facilities to the Taranaki public. 
Members were then able to get a closer look at both trophies once the crowds had thinned.
Thanks to Emirates Team New Zealand for making the America's Cup available and also to local branches of Team New Zealand's sponsors - Tasman Toyota and ASB Bank - for their contribution to the day.