Finding yourself in charge of a boat after the skipper has disappeared over the side is a scary proposition for most and is why Coastguard Northern Region run a course called Suddenly in Charge.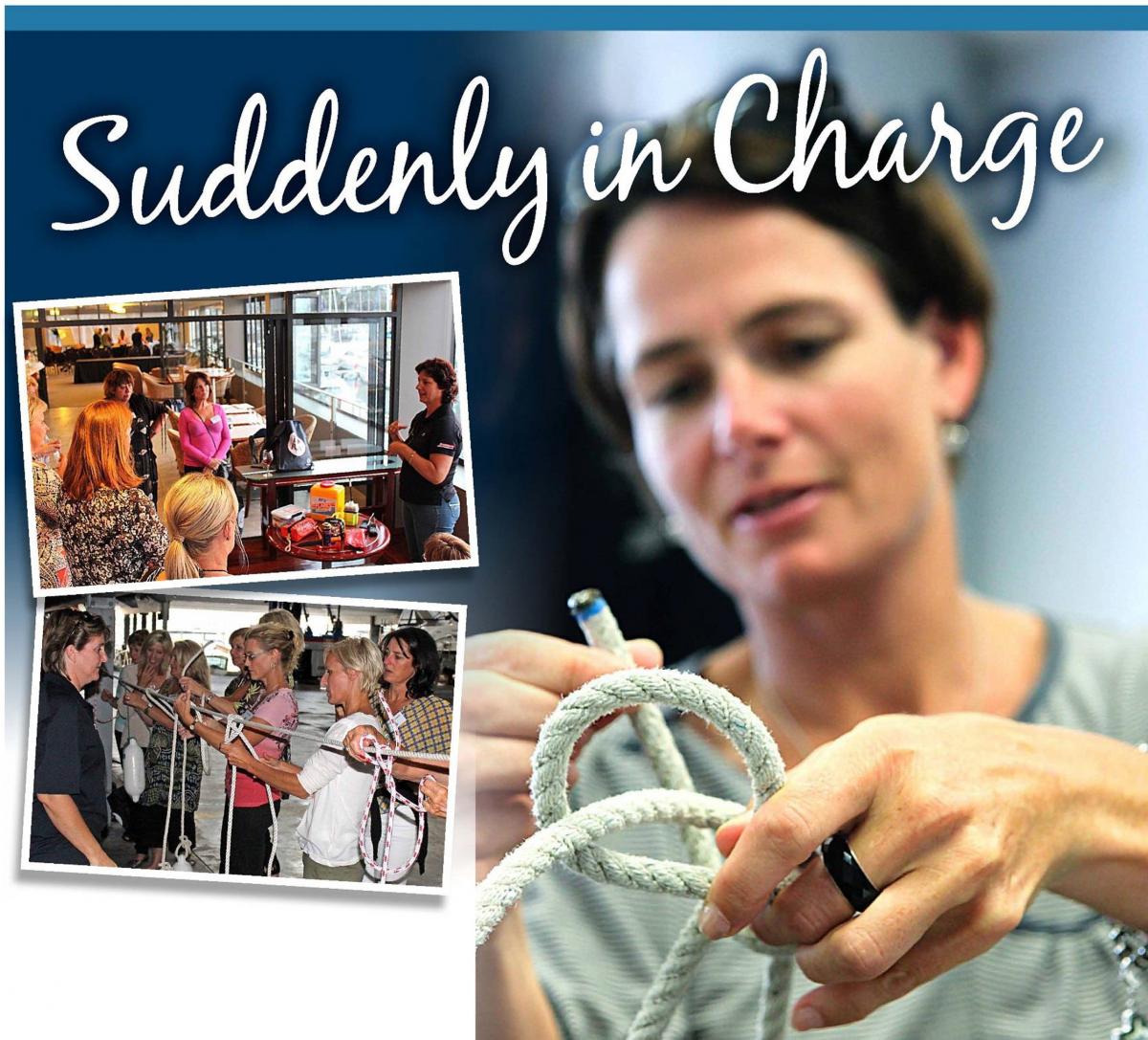 It's proved very popular, especially as it's a course run by women for women, and 64 people recently attended a course in Nelson. There's still a waitlist of 20 keen to participate in another.
Suddenly in Charge has appealed to women who feel they need the basic skills, knowledge and confidence to take over in an emergency situation. The course teaches the basics of safety, communication, navigation and boat skills and the participants have come from all the different branches of boating: sail, power and even commercial.
Experienced boaties and Nelson Coastguard volunteers, Rosie Musters, who is a qualified regional Coastguard instructor, Rosie Furniss and Maureen May have led two sessions of the course at the Tasman Bay Cruising Club.
The course answers a clear need to empower women with the skills they need to gain confidence, but also to act as a stepping stone to higher knowledge and skills aboard their boats. Participants are encouraged to carry on to the Coastguard's day skipper and radio courses. Every boat is safer when everyone has the skills, knowledge and confidence to handle any situation, especially emergencies, and is something other clubs could look at offering.