Yachting New Zealand have recently refreshed their strategy and next week will start sharing that with clubs around the country.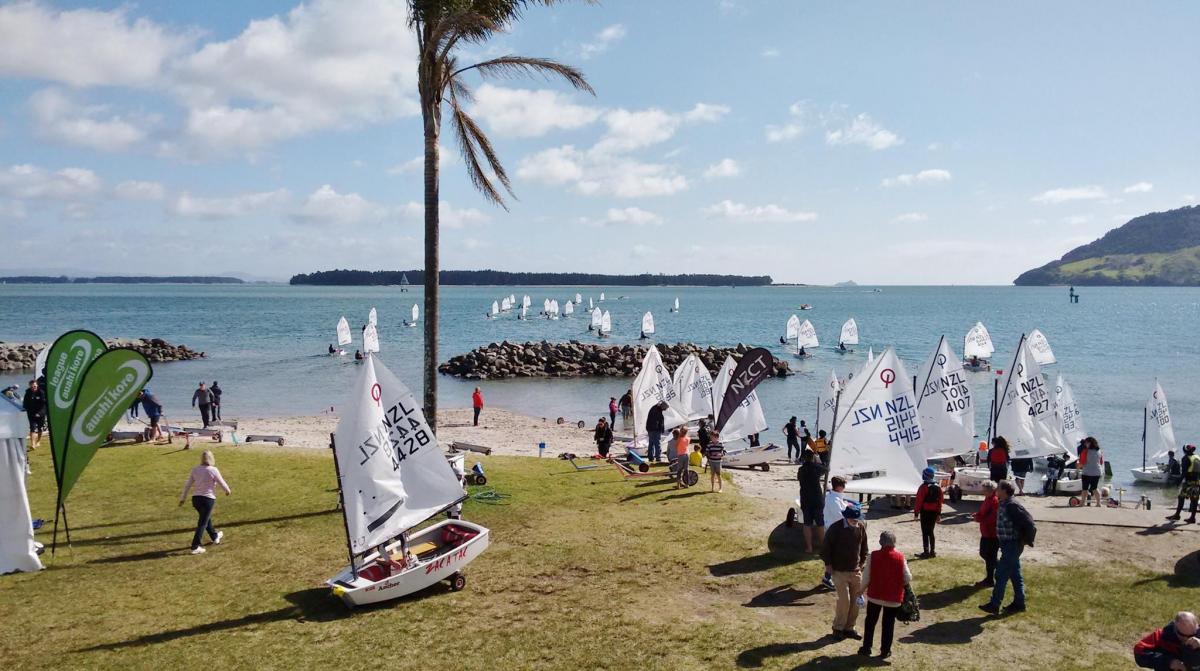 Chief executive David Abercrombie and chief operating officer Andrew Clouston will visit a host of regions in the coming days to catch up with clubs to discuss what the national organisation has been up to and share the refreshed strategy for 2017-20. It will also be a chance for club members to talk with David and Andrew about what's been happening in their area and plans for the upcoming season.
The pair will head to the South Island first, starting with Picton on Monday, and visit Nelson, Christchurch, Dunedin and Wanaka towns next week. Plans are also being put in place to travel around the North Island and details will follow.
"We always find time spent catching up with clubs really invaluable and it helps build the connection between Yachting New Zealand and clubs," Andrew said.
"We are going to share the refreshed Yachting New Zealand strategic plan so clubs know what things will look like for the next four years. This is by no means a static document, though, so it will be really important to listen to feedback from our members and amend things if we need to."
The last four-year strategic plan was built around the vision of 'helping New Zealanders access, enjoy and succeed on the water for life'. This was something that really struck a chord with clubs and it's hoped the new strategy will be equally well received. All members welcome. 
Monday, September 11
Picton – Queen Charlotte Yacht Club – noon
Nelson – Tasman Bay Cruising Club – 6.30pm
Tuesday, September 12
Christchurch – Mount Pleasant Yacht Club – 7pm (In conjunction with a short CYA meeting)
Wednesday, September 13
Dunedin – Otago Yacht Club – 6pm
Thursday, September 14
Wanaka – Wanaka Yacht Club – 6.30pm