Yachting New Zealand and the New Zealand Multihull Yacht Club have teamed up to organise an inspection day for boats seeking to reach safety standard category 3 for the Coastal Classic on October 20.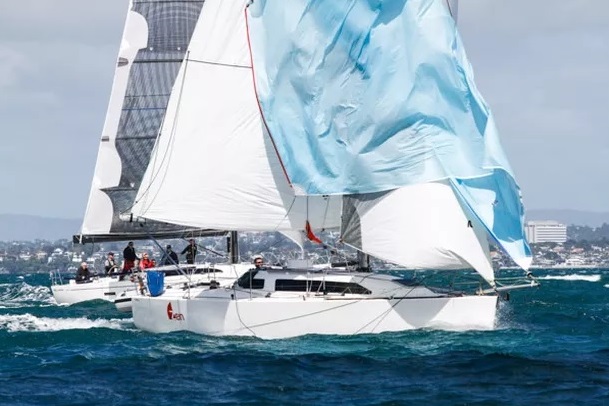 The category 3 inspection day will run on Saturday, October 7 from 8am when an inspector will be available for boats berthed at Westhaven Marina. The cost of the inspection will be $150 (inc GST), which represents a saving of about $100. If the boat fails the inspection, it will go into the regular system and the boat owner or skipper will need to rebook an inspector.
The aim of the inspection day is to ensure that boats are well prepared for the Coastal Classic and the need for reinspection is minimised.
Yachting New Zealand have also prepared a category 3 checklist to assist with obtaining your category 3 certificate. Please consult Yachting New Zealand's safety regulations for a full list of design requirements and description of items.
To register your interest in booking an inspection, please email ccinf@coastalclassic.co.nz advising your boat name, location at Westhaven and preferred time, or phone Emily Flynn on 021 111 0072.  
For advice regarding category 3 for your boat, please contact Angus Willison (Yachting New Zealand technical and safety officer) on 021 560 011 or Simon Hull at the New Zealand Multihull Yacht Club on 021 926 911.