The Kerikeri Cruising Club are leading the fight against a biosecurity charge that could have implications for the rest of the country.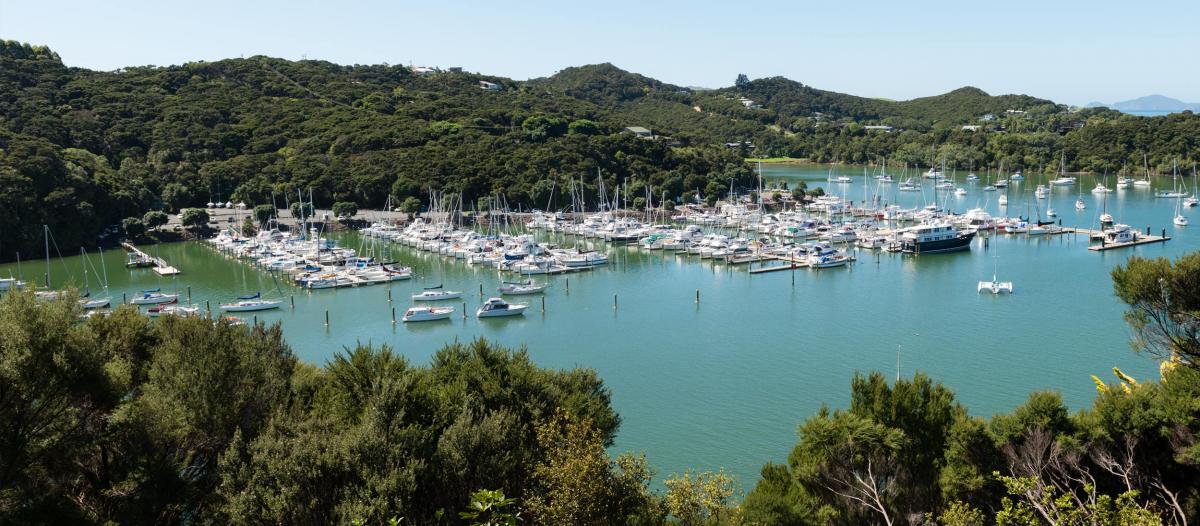 The Northland Regional Council have imposed a $79.50 biosecurity charge on boaties to tackle issues such as fanworm, which has affected parts of Auckland and Whangarei.
Kerikeri Cruising Club commodore Doug France said he had advised club members who have marina or mooring berths to withhold the payment until the matter is resolved in the environment and high courts. No dates have been set for the hearings.
The majority of Northland marinas - Dove's Bay, Opua, Riverside Drive, Tutukaka, Whangarei and Whangaroa - have joined forces to fight the biosecurity charge. They had no issue with the rest of the annual mooring charge, made up of navigation and mooring fees.
France said this was a matter of national significance because a precedent could be set that is used to impose charges on other areas in the country. He didn't object to paying for biosecurity risks but believed the existing charge is unfair.
He believed a warrant of fitness, or clean vessel pass, like the one used in Fiordland in which all boats, local or visiting, needed to obtain clearance to enter waters in the region was more appropriate and would help spread the cost across all boaties.
"The feeling is we are not just fighting it for today's fanworm, we are fighting for any other incursion that comes in there," he said. "Once you set a precedent it stays forever.
"We also object the charge rate. They are tackling the marinas and moorings because they are easy to tackle because they are on a database. But everybody uses the bay – fizz boats and recreational boats – and if we are talking about this as an environmental issue then why doesn't everyone pay for that rather than the existing boat owners?
"We believe biosecurity should be a national thing. It is at the airports and seaports, so why are local people having to pick up the tabs?"
France pointed to other biosecurity threats, such as the plant fungus myrtle rust which is affecting parts of the North Island, in which central government bore the responsibility of keeping pests out and the costs of eradicating them if they got in.
Advocacy is an important part of a club's existence - fighting for member's rights – as they argue for responsible, sustainable and realistic measures.
The Kerikeri Cruising Club have about 920 members, making it one of the largest in the country, with many occupying one of the 195 marina and 200 mooring berths in Dove's Bay.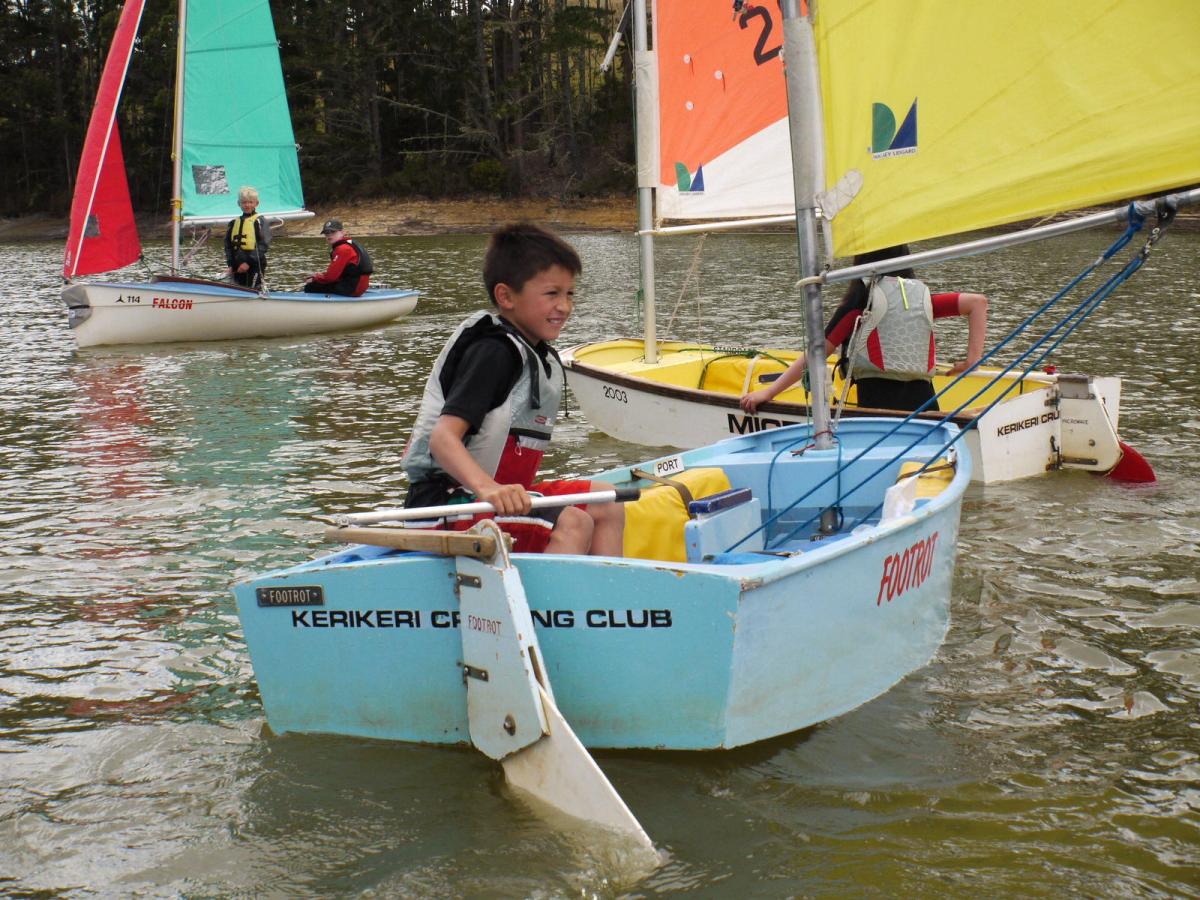 Olympic champion and America's Cup winner Blair Tuke is the club's most illustrious member and his exploits have helped grow youth numbers. The club have also become more active in this area, putting 50 children through learn to sail programmes last summer and also trying to appeal to children from outlying areas like Kaeo and Te Tii.
"I believe we need to concentrate on youth," France said. "If you do that, you have their parents coming through and naturally you get more people sailing.
"We try to keep costs down and only charge $100 for a learn to sail programme. We want to keep it like that to try to get more kids into it."