Member card holders can enjoy a fantastic 20 percent discount and free delivery on Lawson's Dry Hills wine.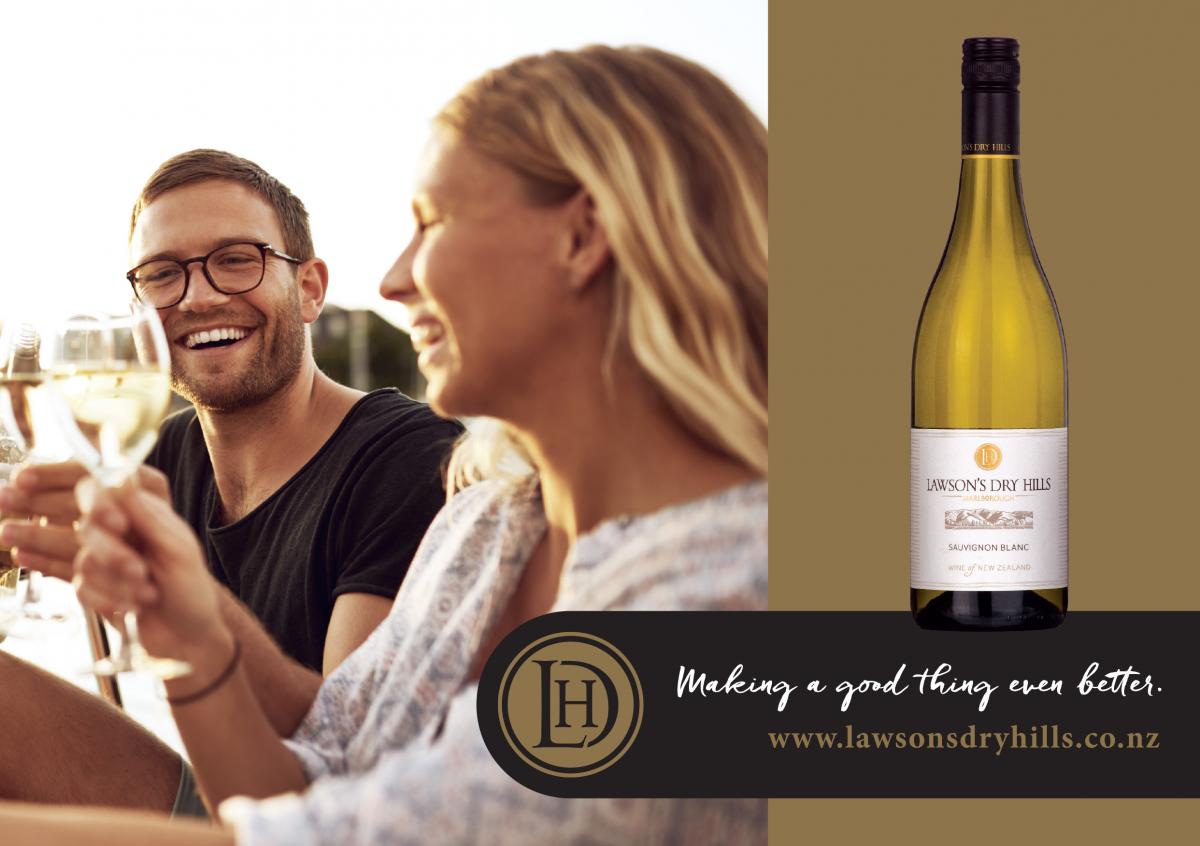 Lawson's Dry Hills recently signed on as the official wine sponsor of Yachting New Zealand for the next three years and, to celebrate that, have come up with a special offer.
To take advantage, member card holders will need to access the special code via the member benefits area within the Yachting New Zealand app.
The Lawson's Dry Hills label was launched 25 years ago and has won multiple awards over that time. Today, the company's wines include Sauvignon Blanc, Riesling, Chardonnay, Pinot Gris, Pinot Noir and their famous Gewurztraminer, all made from fruit grown in the Wairau, Waihopai and Awatere Valleys in the Marlborough region.
See http://www.lawsonsdryhills.co.nz/ for more on Lawson's Dry Hills.
Members can access products and specials from 19 different companies. See https://www.yachtingnz.org.nz/clubs/member-card/member-benefits for all of the great benefits.