We are currently in winter mode, with many thinking about holidays on the ski fields, but the sailing season for most clubs is only eight weeks away. As you can see, there's plenty to look forward to in the top half of the Mainland.
America's Cup
The four main centres have had their turn with a series of parades and planning is well underway to bring the America's Cup to the provinces. Picton Smart and Connected have been working with the Waikawa Boating Club and Queen Charlotte Yacht Club for the visit in October when it's hoped the two America's Cup sailors who originate from Picton and Marlborough, Joseph Sullivan and Simon van Velthooven, will be in attendance. Find out more on the Facebook page.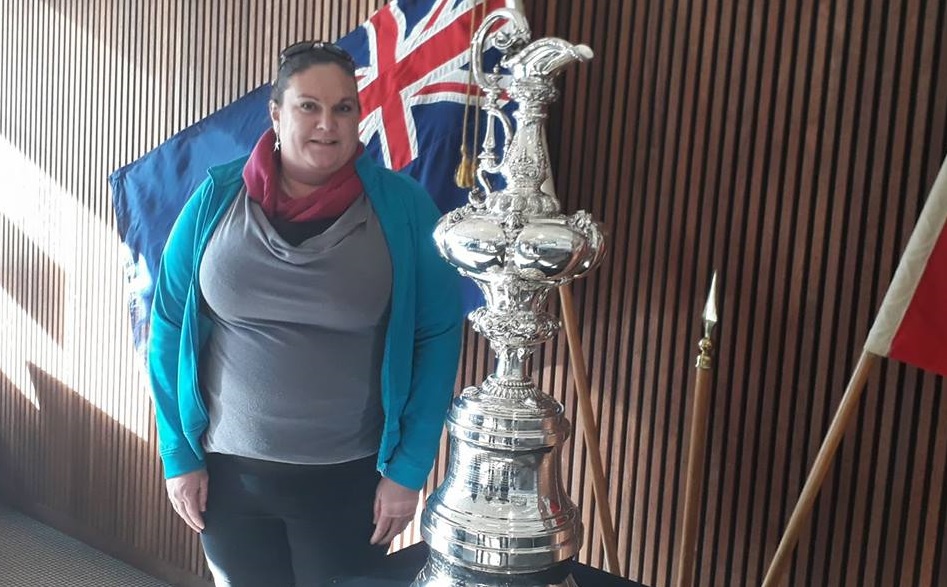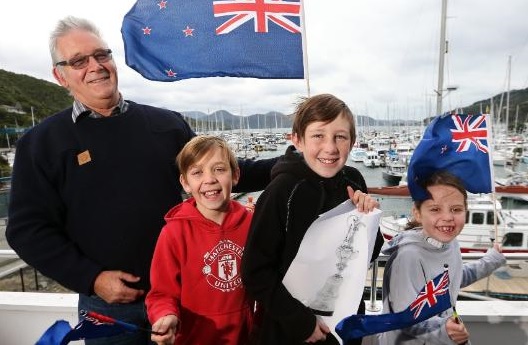 Clubs rebuilding
Pleasant Point Yacht Club, Mt Pleasant Yacht Club, Christchurch Yacht Club, Naval Point Club Lyttelton and Queen Charlotte Yacht club are all undertaking a club/facility rebuild or redevelopment. Gone are the days of a club's members building a facility with volunteer labour on a Saturday morning with donated materials, especially with all the new building regulations, health and safety regulations and people's time becoming more precious. Ongoing costs for getting these projects off the ground are challenging for clubs. With the reliance on community and gaming funding for our sport's infrastructure and operations, the presentation by Wayne Goldsmith at the recent coaches conference on the future of our clubs was very reverential to our rebuilds.
National championships
A number of national events will be hosted by Mainland clubs during the upcoming season. Not only does the South Island provide some exemplary sailing conditions but the flow-on effects of these events to our clubs and communities in raising the profile of our sport to the communities is also a major benefit.
Flying Fifteen Class: Waikawa Boating Club, January 12-14, 2018
Laser Class: Naval Point Club Lyttelton, January 17-21, 2018
Flying Dutchman: Nelson Yacht Club, February 2-5, 2018
Finn Class: Naval Point Club Lyttelton, March 14-17, 2018
420 Class: Naval Point Club Lyttelton, March 15-18, 2018
R Class: Naval Point Club Lyttelton, February 15-18, 2018
Optimist Class: Queen Charlotte Yacht Club, March 30–April 3, 2018    
World championships
The oldest yacht club in New Zealand, the Nelson Yacht Club, are hosting the 2019 Flying Dutchman world championships from February 13-21, 2019. Nelson was selected for this prestigious event as it provides some of the best sailing waters in New Zealand, regular International shipping, a fast and efficient airport with great international links and good accommodation. On top of that, Nelson comes without the traffic challenges of other New Zealand venues. The Nelson Yacht Club will also be hosting the Flying Dutchman national championships the week before the world championships.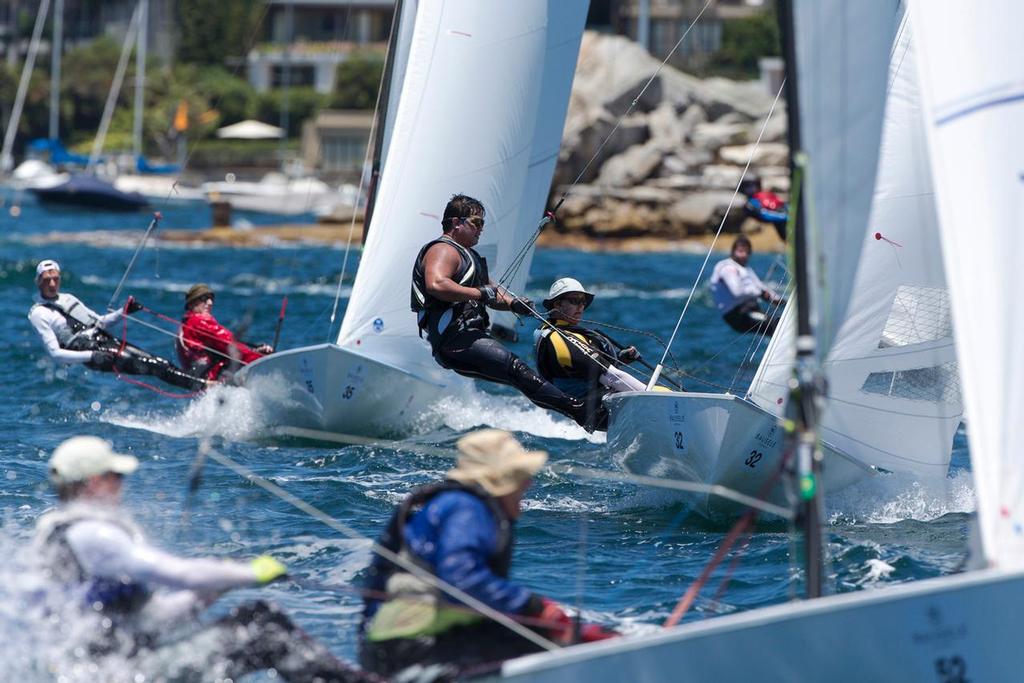 Lawsons Dry Hills Regatta / Nelson Regatta Week
The annual Waikawa Boating Club Lawson's Dry Hills Regatta is scheduled for January 12-14, 2018. Lawson's, while now a Yachting New Zealand sponsor, are still supporting local yachting as they have done for quite a number of years. Next year, part of the regatta will be the flying fifteen national championships.
Immediately after this will be the Nelson regatta week from January 19-24.
The dates for these regattas make it possible for sailors to do both regattas easily. Both the Waikawa Boating Club and Tasman Bay Cruising Club can co-ordinate berths for keelers or parks for trailer boats. 
See here for more or visit the Facebook page. 
Youth sailing
The top of the South Island has had a phenomenal year, with more than 25 youth sailors in a variety of classes (420, Optimist, Laser) being chosen to represent New Zealand at overseas regattas and events. It can be challenging training during the winter months but the South Island grit and determination finds a way. We wish all the sailors the best.