The Wellington Youth Scheme at Royal Port Nicholson Yacht Club will again host eight regional youth teams during the July school holidays.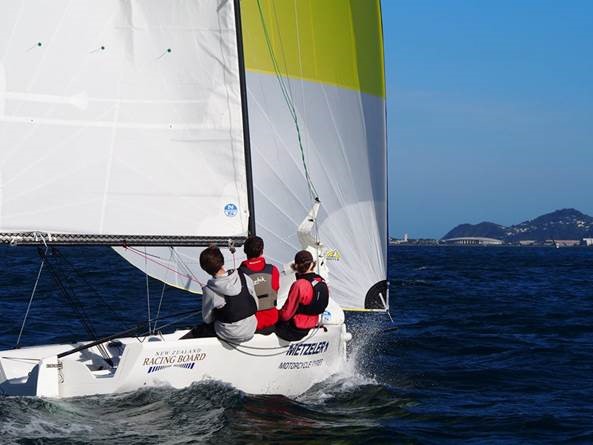 Nelson, Otago and two teams from Queen Charlotte will attend in the first week, and then Napier, a second Nelson team and two teams from New Plymouth will attend the second week.
It's a great chance for these sailors to be introduced to match racing, as they will have three days of coaching before the chance to put their learning onto the race course in the match race regatta on the fourth day. Sailors will be using the Wellington Youth Scheme's Elliot 6s and each team will comprise four sailors.