Yachting is riding a high, with so many things to celebrate. The Volvo Yachting Excellence Awards are a great opportunity to recognise the achievements and valuable work of the sailors, volunteers and organisations and to show our appreciation for their contributions to the sport.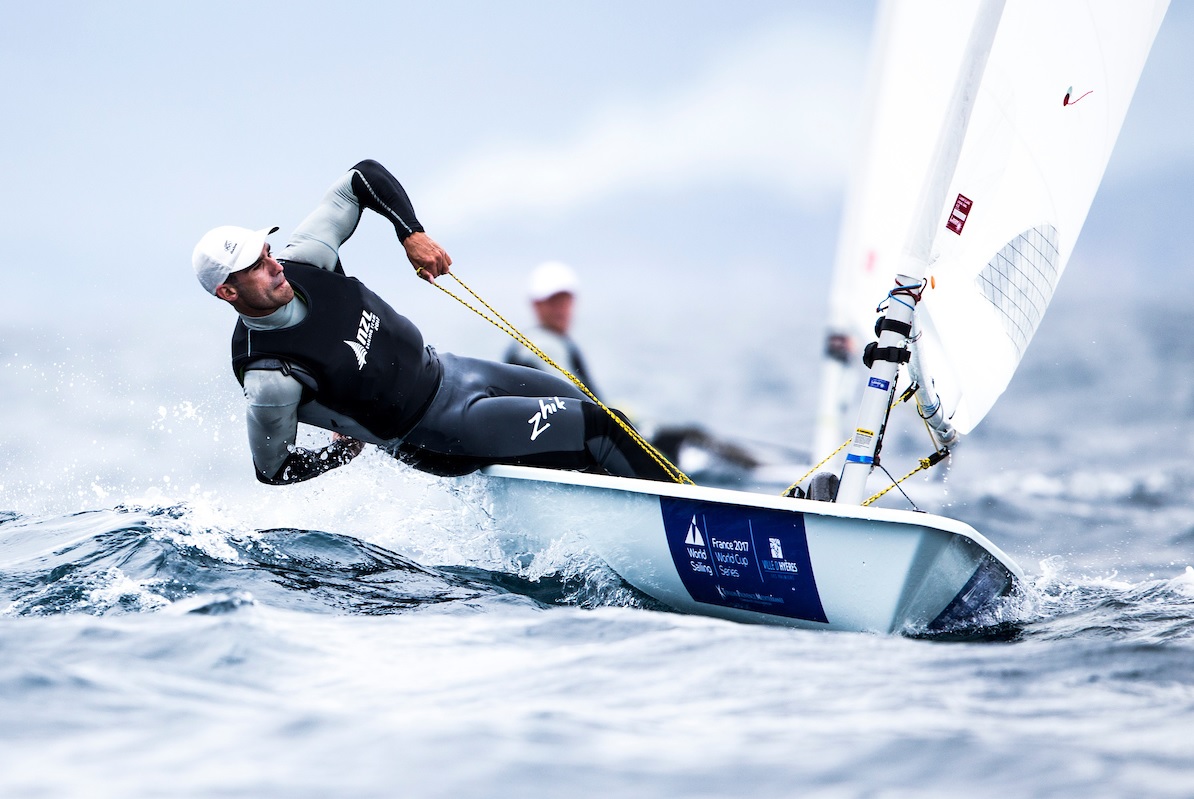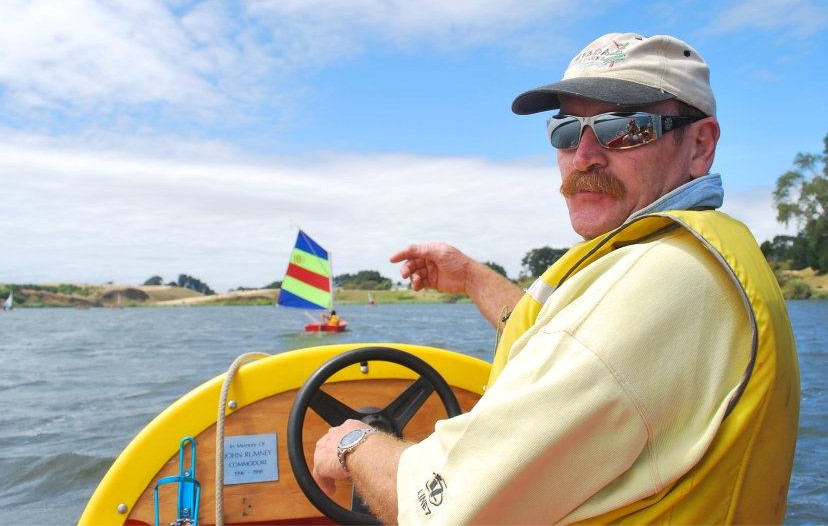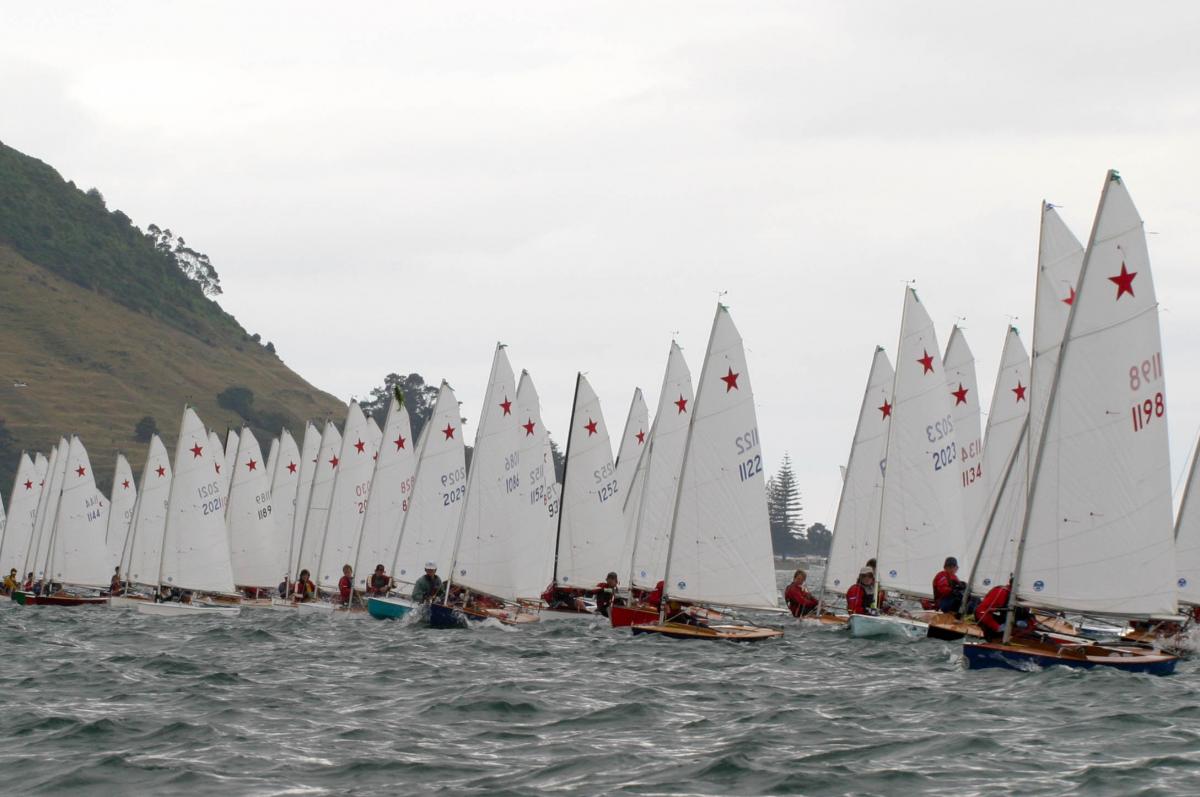 Nominations have now closed for the 2017 Volvo Yachting Excellence Awards 
CLICK HERE TO COMPLETE THE NOMINATION FORM.
Nominations can be made by any Yachting New Zealand affiliated yacht club or member, or affiliated class association, and should be lodged with Yachting New Zealand chief executive David Abercrombie via this online form on or before September 1, 2017.
The 2017 Awards will recognise achievements taking place from September 1, 2016 until August 31, 2017.
Awards will be presented at the 2017 Volvo Yachting Excellence Awards, to be held on Friday 24th November at the Royal New Zealand Yacht Squadron.
Refer to Yachting New Zealand Regulations Part 2 for the full criteria for the Volvo Yachting Excellence Awards categories. 
CATEGORIES
Yachting New Zealand Performance Award
Yachting New Zealand Youth Performance Award
Nespresso Coach of the Year
Zhik Official of the Year
Yachting New Zealand Service Award
Yachting New Zealand Cruising Award
Lawson's Dry Hills President's Award