Emirates Team New Zealand are into the America's Cup showdown with Oracle and it's time to show your support.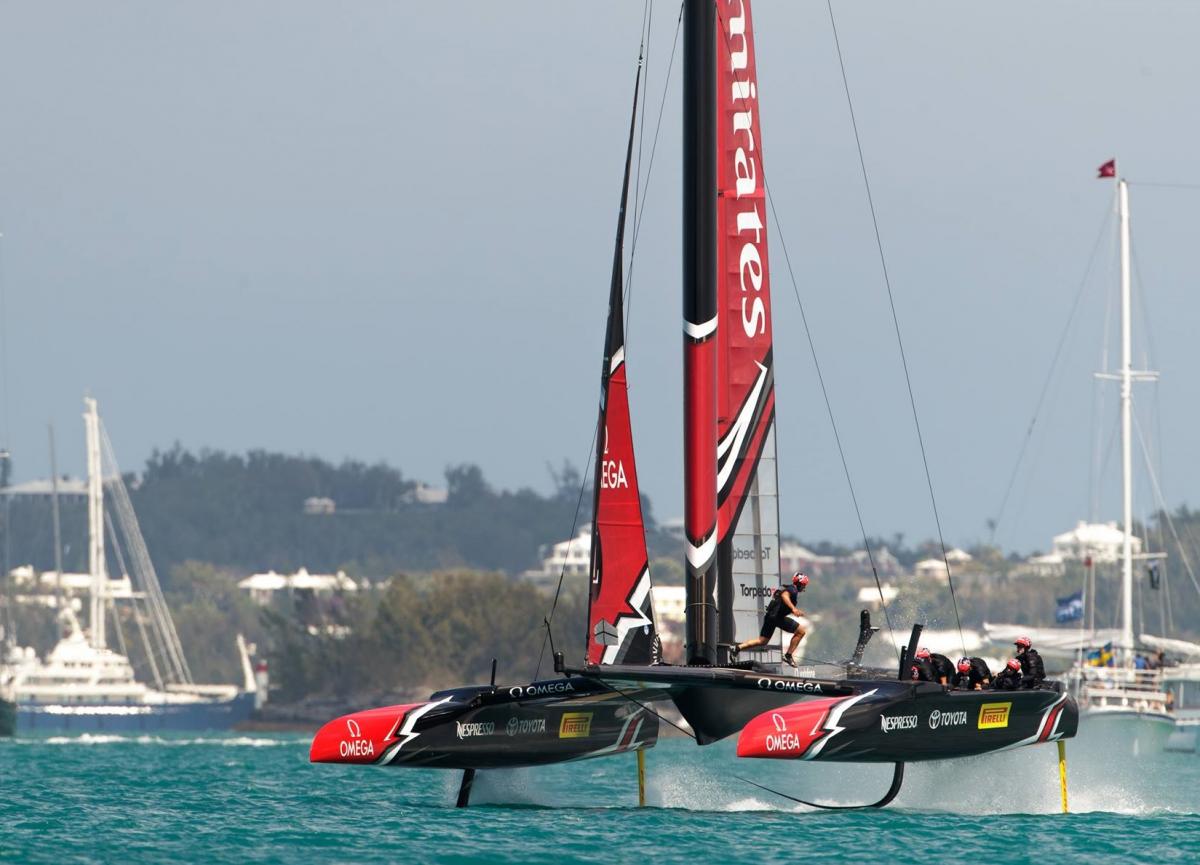 Simply create a short video supporting the guys in Bermuda and we will make a compilation that we will send to Emirates Team New Zealand and also share on social media.
Send your short videos to waytogoETNZ@gmail.com and please include your name and what yacht club you come from (if you belong to one) in your email.