Foiling catamarans have revolutionised racing and prompted the Royal New Zealand Yacht Squadron to hold a month-long international foiling camp at the end of the year.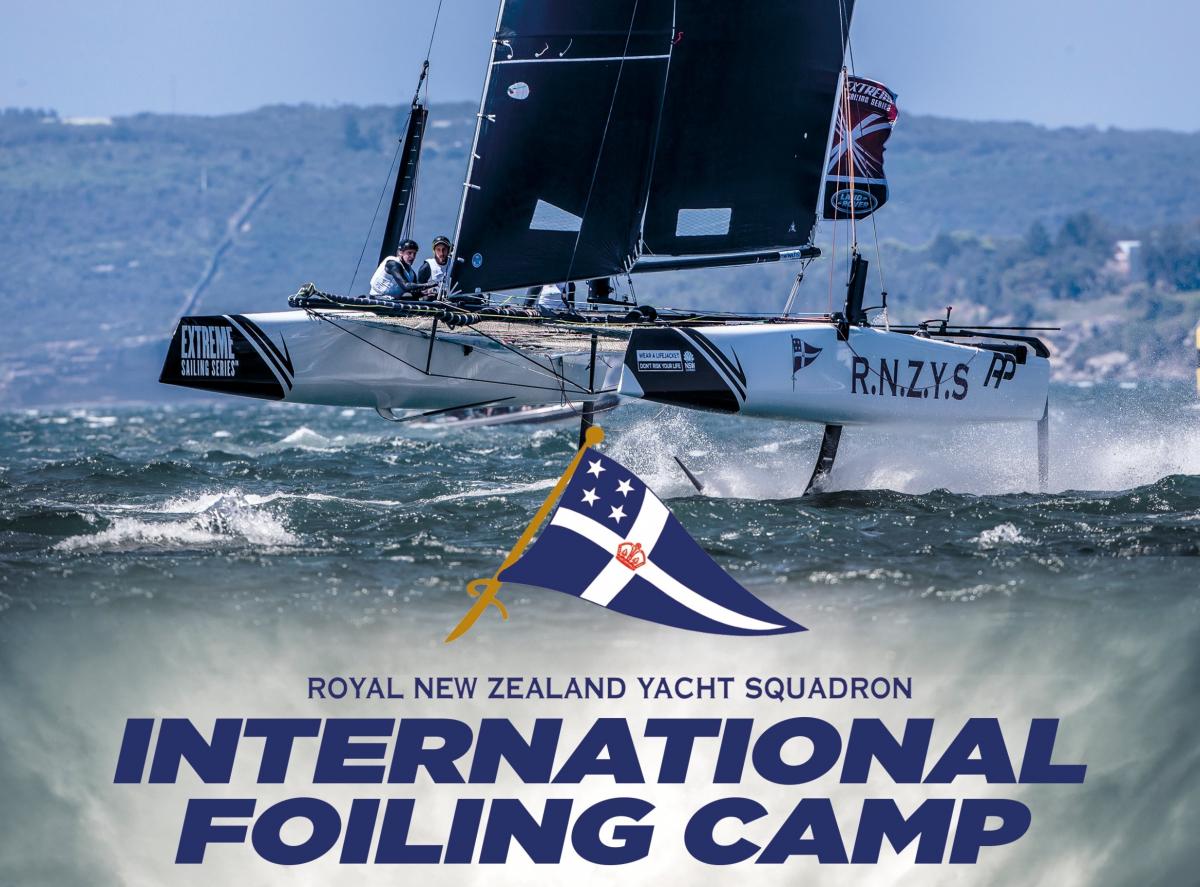 In 2016, the Royal New Zealand Yacht Squadron developed a new pathway for youth sailors into professional multihull sailing with their performance programme. 
This programme was developed to take the top sailors from keelboats and give them the skills to compete at an international level in foiling catamarans. Six of the 10 who were in the first intake will compete at this month's Red Bull Youth America's Cup and the success of the initiative also saw the formation of the first ever New Zealand team competing on the Extreme Sailing Series, NZ Extreme Sailing Team.
The next stage of the programme's development is to open the programme and foiling up to the wider sailing public through the launch of the international foiling camp. The camp is a month long, live-in crash course in racing foiling multihulls.
The opportunity is limited to only 10 sailors, and applications are now being accepted. The coaching team includes:
Chris Steele (GC32 skipper/helmsman, World Match Racing Tour card holder)
Will Tiller(GC32 mainsheet trimmer, World Match Racing Tour champion)
Gemma Jones (4th 2016 Olympics Nacra 17)
Logan Dunning Beck (Youth America's Cup skipper)
Leonard Takashai-Fry (Youth America's Cup helmsman)
Graeme Sutherland (GC 32 co-skipper, World Match Racing Tour mainsheet trimmer)
The camp runs from December 16, 2017 to January 12, 2018. For more information and to register your interest, see here.