The Queen Charlotte Yacht Club received $270,000 from the Marlborough District Council Annual Plan funding rounds to go towards a replacement clubhouse at Shelley Beach in Picton.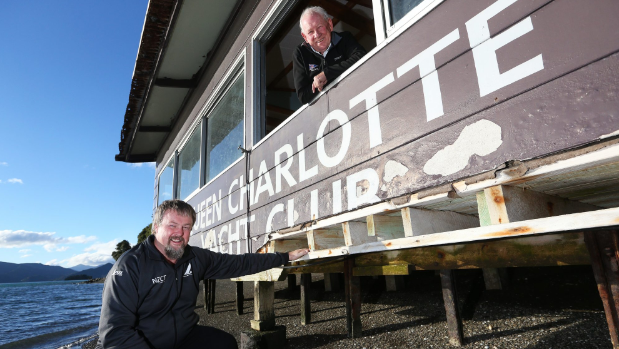 The club's commodore, Richard Gifford, described the development as a multi-purpose facility which would be used by other community partners as well as an event facility, not just yachting.
The clubrooms have been on the site since 1945 and the new development will enhance the Picton foreshore and ensure the continuation of Queen Charlotte Yacht Club as a premium yachting events location.
This critical funding will allow the club to move forward with stage one of the building with a target of having that completed by the 2018 Optimist national championships.
The club have been experiencing sea flooding of the existing facility due to a sea level rise and it is now not fit for purpose. This pivotal funding has been the result of much planning and the completion of a full feasibility study.
While the club are excited about this development, they would like to acknowledge the support of Yachting New Zealand and regional support officer Ian Gardiner in securing this funding.