Our clubs do a wonderful job producing good sailors, which is why Kiwis can be found at the forefront of the sport worldwide. We thought it was timely to acknowledge the clubs who played a hand in Emirates Team New Zealand's success.
Tauranga Yacht and Power Boat Club – Peter Burling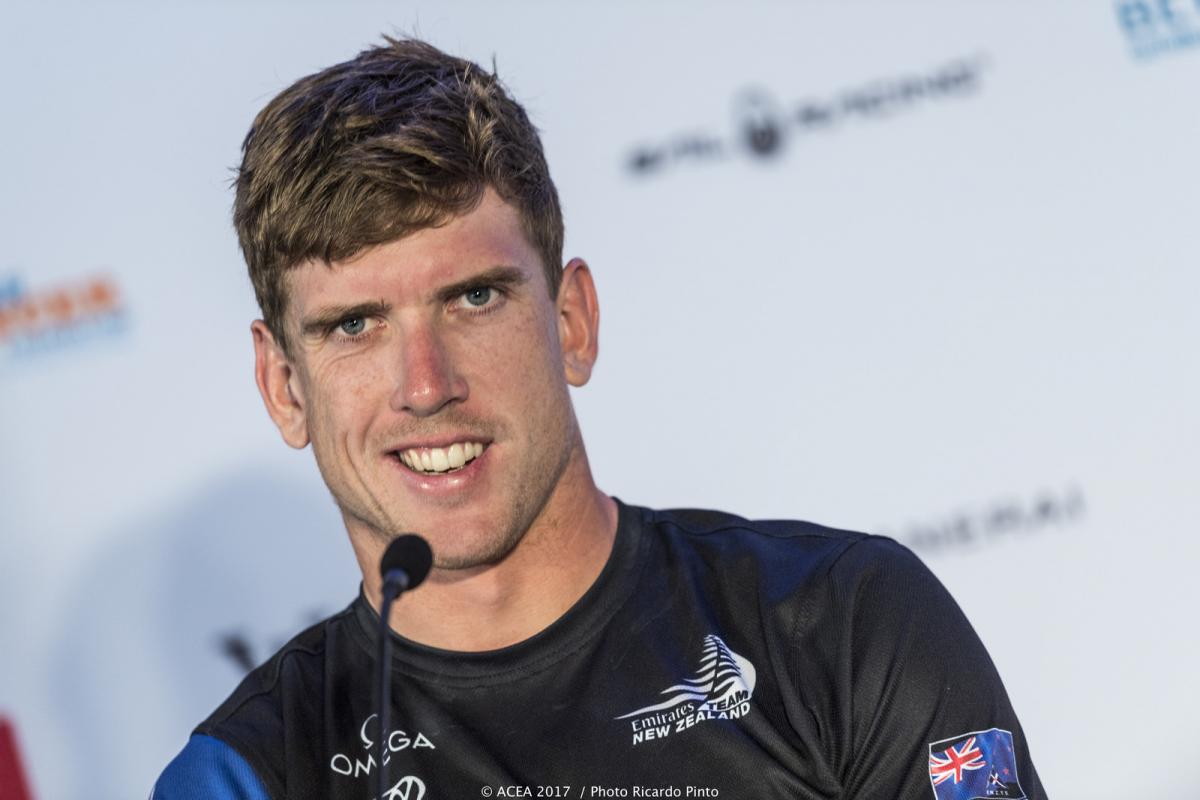 Peter Burling said in his usual understated way after winning silver at the 2012 London Olympics, "I suppose I have a pretty good feel for how to make a boat go fast". A lot of that is innate but some of it was also learned as a youngster at the Tauranga Yacht and Power Boat Club.
He was first introduced to the sport by his father, Richard, who bought an Optimist named Jellytip for $200. At 11, he went to the Optimist world championships, a year later he won his first national title and by 15 he was a world champion, combining with Carl Evans to win the 420 world championships – the youngest crew ever to do so.
Burling went through the Tauranga club at an extraordinary time, with the Meechs (Sam and Molly) and Saunders (Jason and Tom) also excelling. They all pushed each other but also worked together, finding ways to make their boats go faster.
"And because of that, Tauranga is now the most successful yacht club in the world," former commodore Gary Smith told newsroom.co.nz recently in terms of last year's Olympic achievements.
Bendigo Yacht Club - Glenn Ashby
Glenn Ashby learned to sail on a lake in central Victoria that had for most of the 2000s restrictions placed on the amount of recreational boating that could be done because of a severe drought. By then, he was already a world champion but it's a reflection of the different path he took.
Ashby grew up sailing with his brother and sister at Bendigo Yacht Club. He first sailed a Northbridge Junior at around seven before his dad later took him on a Sabre. He first went overseas as an 18-year-old and duly won the first of his 15 world titles.
He was a member of the successful Oracle Racing sailing team and head coach for the 2010 America's Cup challenge against Alinghi – helping a youngish Jimmy Spithill the finer arts of match racing – and raced and coached in the Extreme 40 class. He was one of the first multihull specialists to be hired by Emirates Team New Zealand and was instrumental to their success.
Kerikeri Cruising Club – Blair Tuke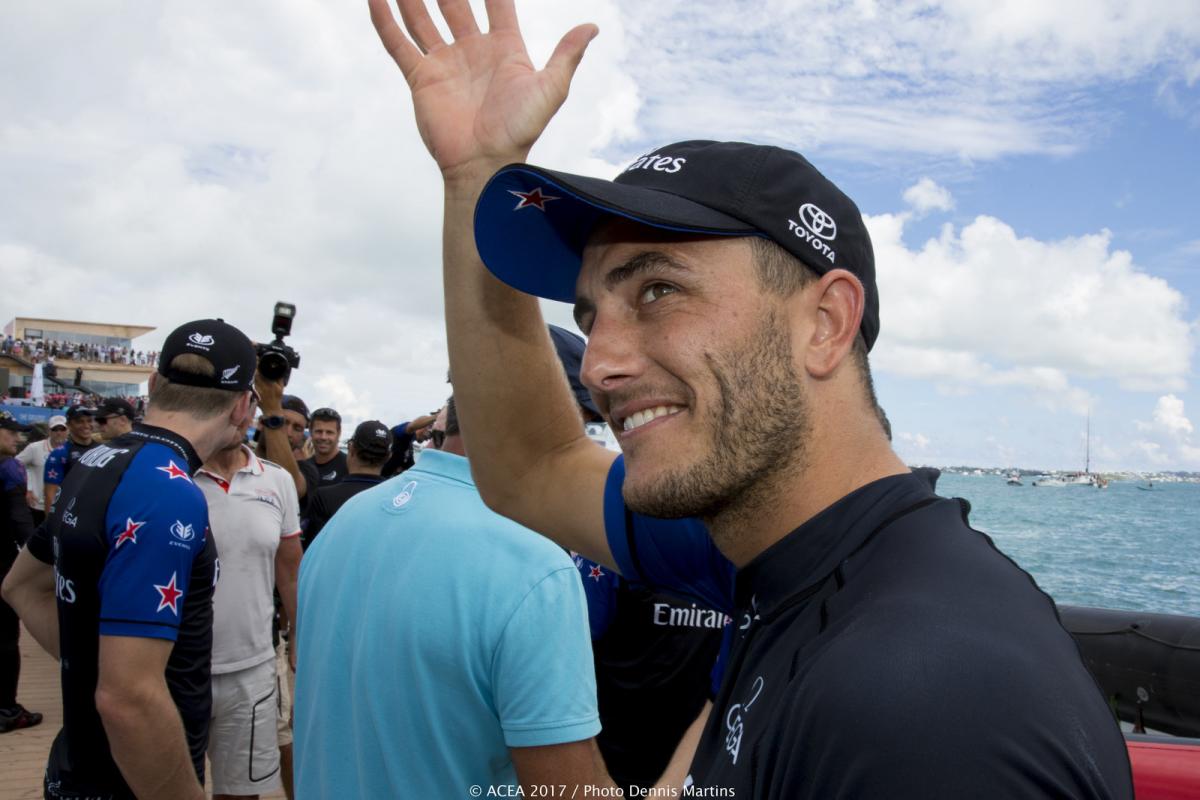 Blair Tuke is continuously referenced with Peter Burling in much the same way Robin is with Batman or Dr Spock with Captain Kirk. But Tuke is a successful sailor in his own right.
A young Tuke was part of the Kerikeri Cruising Club's youth development programme before fine tuning his skills at Kerikeri High School's successful sailing academy.
He was second at the 2014 A-class world championships, finishing behind Ashby but ahead of Burling and Artemis skipper Nathan Outeridge. And Tuke was also the highest-placed rookie at the 2015 Moth world championships, and sixth overall – Burling won the title, with Ashby 16th, Dean Barker 31st and Oracle tactician Tom Slingsby 30th.
Murrays Bay Sailing Club – Andy Maloney
Maloney's sailing education started when his parents bought a 44-foot yacht and took Andy and his sister Alex, who won silver at last year's Rio Olympics in the 49erFX with Molly Meech, around the Pacific Islands for about three years and was later refined during his time at the Murrays Bay Sailing Club.
He narrowly missed out on a spot in the New Zealand Olympic team to Rio to eventual Laser bronze medallist Sam Meech but is one of four now with Emirates Team New Zealand who were part of the NZL Sailing Team who won the inaugural Red Bull Youth America's Cup in San Francisco in 2013 – the others were Burling, Tuke and Guy Endean.
Worser Bay Boating Club – Josh Junior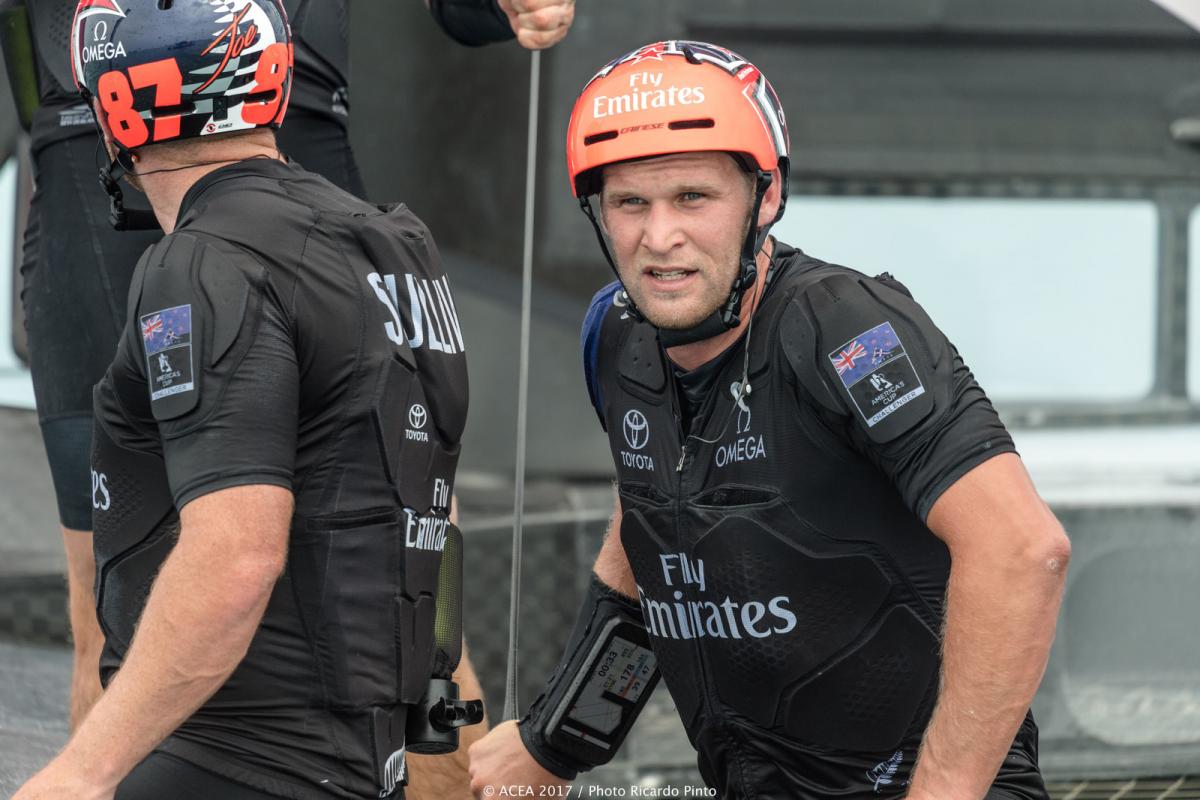 It's typical to launch any new boat with a ceremony that includes Champagne. Josh Junior did that when he got his first Optimist as an eight-year-old.
"It was bloody amazing," he told the Dominion Post. "We had a big launching ceremony with Champagne and I got to sail it by myself. From there, I was just hooked."
It helped that his parents, Dean Stanley and Heleen Visser, were both yachties and Stanely is now Worser Bay commodore.
Junior soon started making a name for himself on the Wellington sailing scene and won a silver for New Zealand at an under-18 regatta. He expected to fulfil his Olympic aspirations in the Laser but missed out on selection for London in 2012 to Andrew Murdoch so instead feasted to put on enough weight to sail the heavyweight dinghy Finn. He finished seventh at last year's Rio Olympics.
Simon van Velthooven and Joseph Sullivan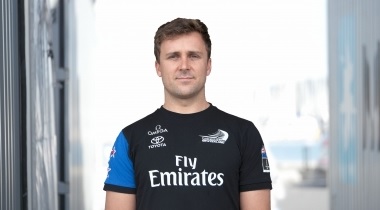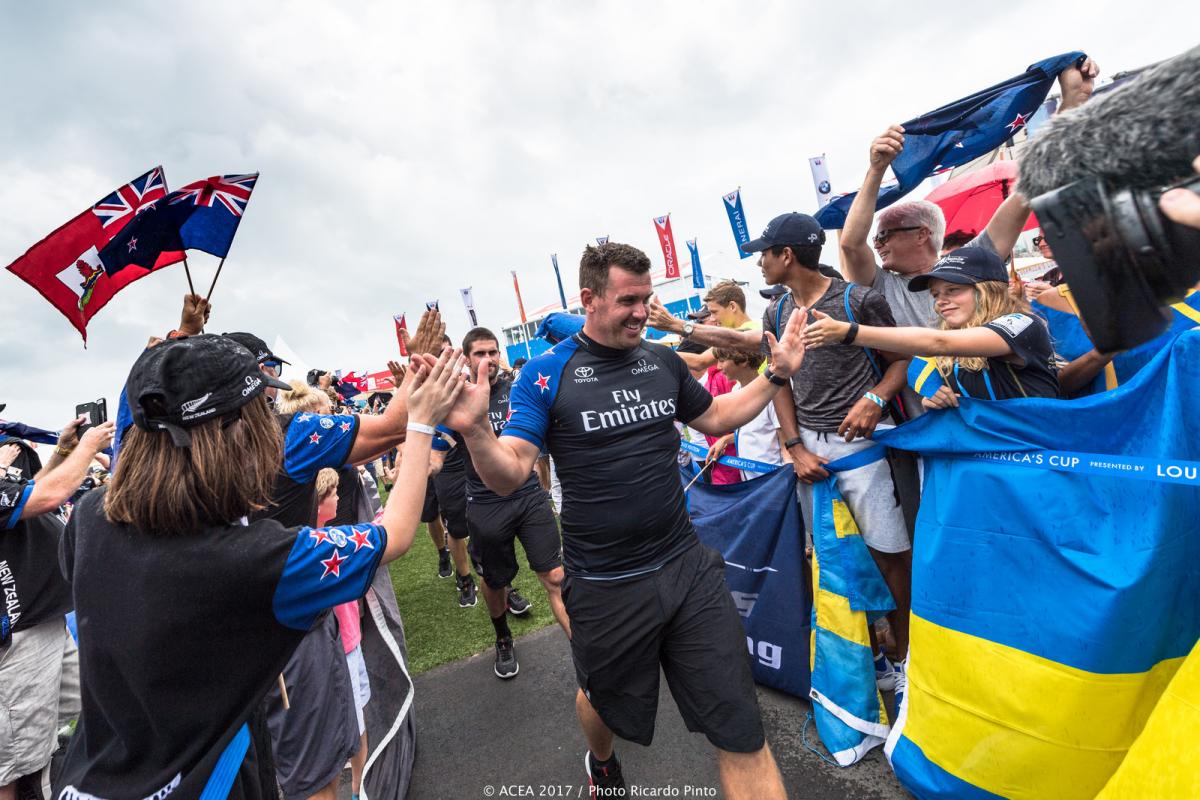 It's fair to say, sailing is not in the blood of these two but winning at the elite level is.
Simon van Velthooven, who goes by the nickname Rhino, is an Olympic and world championship bronze medal-winning track cyclist. Team New Zealand came calling when he missed out on last year's world championships squad. His sailing experience is negligible and his first yacht race was Team New Zealand's first at this America's Cup.
"My uncle had a boat, I've done Outward Bound and I know the terms. But this isn't sailing, this is a war machine."
Sullivan's route to the America's Cup wasn't too dissimilar.
The 30-year-old famously won rowing gold with Nathan Cohen in the men's double sculls, coming from fourth place in the last 500m in a finish that was later voted the Halberg Awards' New Zealand's favourite sporting moment.
Cohen retired and Sullivan was told he needed to prove himself all over again. He retired from rowing, too, a little disillusioned, and joined the fire service. He was content with his life until receiving a call from Team New Zealand asking him to try out for their team. He couldn't resist.
"I'm able to push to that next level," he told newsroom.com. "Keeping calm, while hurting."
Yesterday's result was surely worth the pain.