Thanks to those clubs who have submitted their affiliation information and a reminder to the remainder to submit their information by June 9.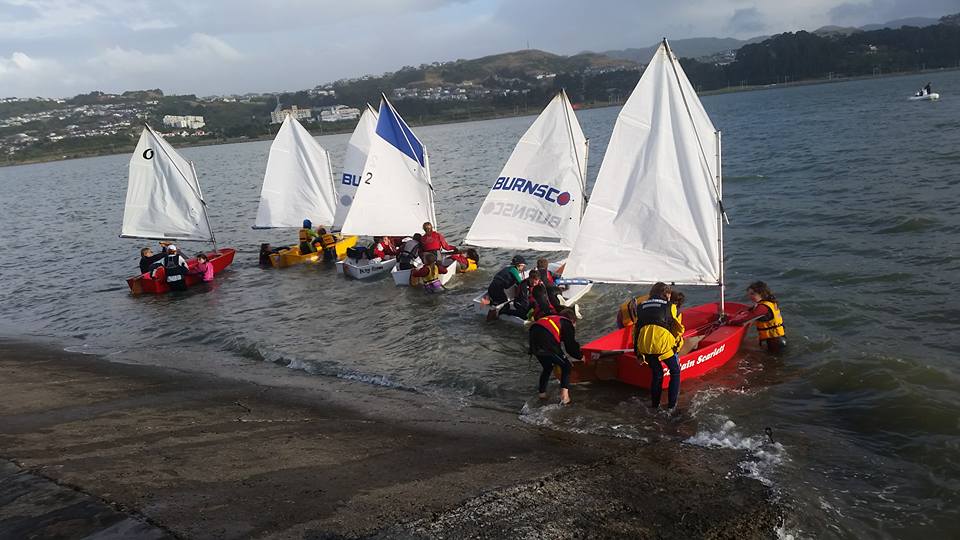 The membership information will be used to calculate a club's affiliation levy to Yachting New Zealand for the 2017/18 season.
Any clubs who have issues around sending the information to Yachting New Zealand should contact Dianne Logan or Andrew Clouston as soon as possible. If you need help collating this information, please contact your Regional Support Officer. You can find the YNZ Staff contact list here.