LegaSea will soon launch FishCare, a programme designed to positively change fishing culture and inspire recreational fishers to lead the way in helping rebuild New Zealand's fisheries.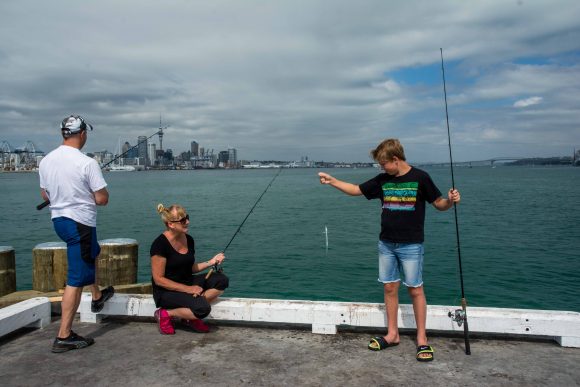 Recreational fishers are being encouraged to play a part in helping to protect, conserve and respect our fisheries.
LegaSea is a recreational fishing advocacy group, committed to ensuring there is enough fish in the water for future generations.
A wholly-owned subsidiary of the New Zealand Sport Fishing Council (NZSFC), LegaSea was established in 2012 to ensure the wider recreational fishing community has access to important information about the social, cultural, economic and environmental issues impacting our fisheries.
To celebrate the launch of FishCare, the Outboard Boating Club are hosting a special pre-launch event for supporters and sponsors. The Outboard Boating Club are also offering a 25 percent discount off their joining fee (usually $450) for LegaSea supporters who sign up on the night. Annual membership is $250.  
Entry is free. Koha to support FishCare on the evening will earn a ticket for prizes drawn at the end of the evening.
What: FishCare launch
When:  Wednesday, May 3, 6:30pm
Where: Outboard Boating Club, 7 Tamaki Drive, Orakei
Please email jo@legasea.co.nz by April 18 to register your interest.