There was plenty of interest in the yachting display at the recent inaugural Wellington Boat Show held at one of New Zealand's premier marinas, Seaview Marina, in Lower Hutt.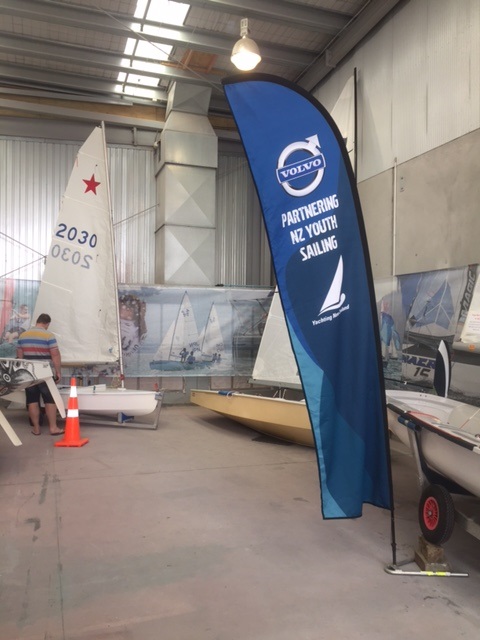 The boat show was held in conjunction with the 24-hour Endurance Race, which started and finished from the same location and was run by the Lowry Bay Yacht Club. Eighteen keelers competed over the weekend, which was very successful even though it was held in very light winds.   
There were many private boats on display in the huge shed at the Boat Show, including Optimists, P-Class, Open Bic, Starling, Sunburst, Laser, Waszp, 420, OK Dinghy, Paper Tiger, Hartley 16, Noelex 22, Ross 780 and Elliot 6.
Wellington yacht clubs were also on display with club information handouts and learn-to-sail flyers and Sailability Wellington were also prominent taking people for a sail in their Hansa 303s, which are perfectly suited for the public to have a go at sailing.