Melinda Henshaw and her crew showed their class to win the 2017 MRX Women's Keelboat national championships sailed in Auckland over the weekend.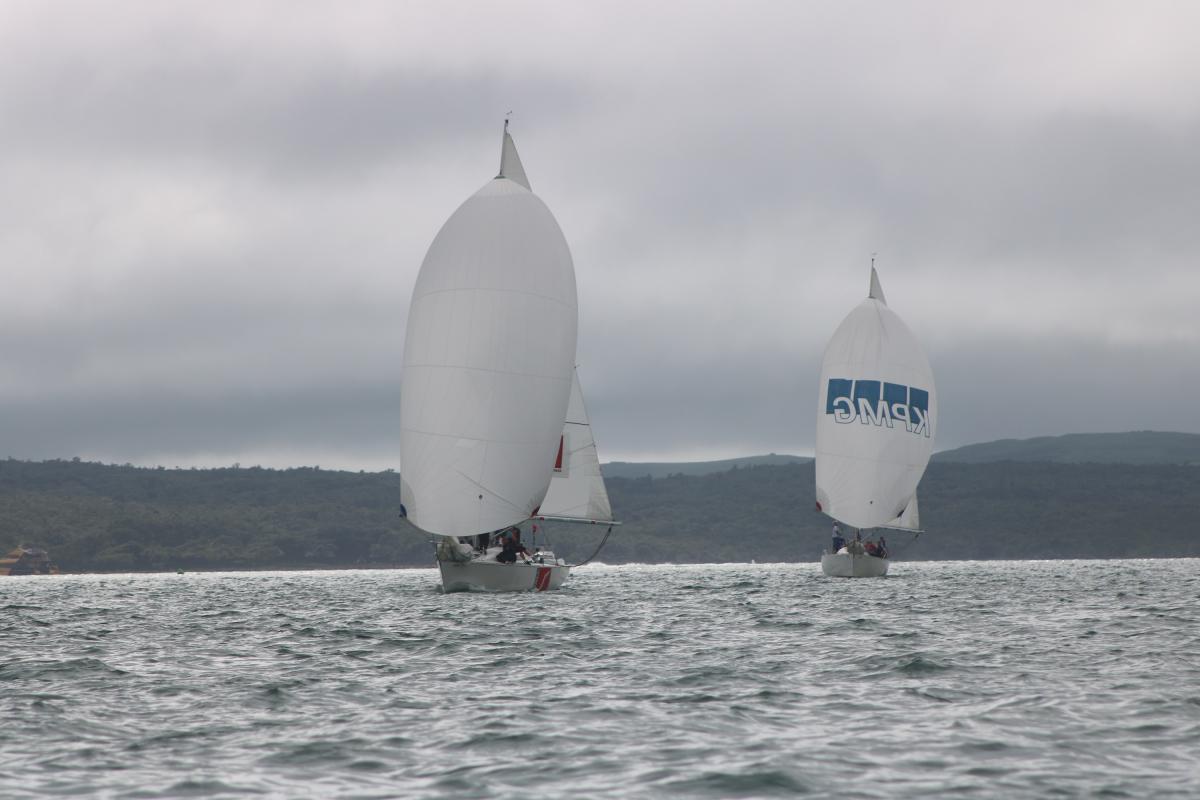 (Melinda Henshaw won five of the six races.)
The Royal New Zealand Yacht Squadron skipper, who won the title in 2015, won five of the six races to comfortably win the title ahead of 2016 national champion Karleen Dixon. Angie Crafer, who won race three, finished third on debut. Crafer, another RNZYS skipper sponsored by Panuku Development Auckland, and her crew were fresh off their win in the 2016-17 RNZYS Dufour Yachts Tuesday Summer Series. 
"it was a great regatta and we're really excited to be able to reclaim the title," said Henshaw, who led the competition by two points after the first day which saw light winds.
Australia's Martin Hill and Team Lisa won the 2017 Coast Etchell's national championships, finishing ahead of Alliance helmed by Lincoln Fraser and in third, on countback, was Cruel Jane helmed by Andrew Wills, last year's champion.
The competitive fleet saw the top three boats all finish within six points of each other after six races.
The Etchells boasted an impressive fleet of 16 boats for this year's regatta, including three teams from Australia.
See here for full results
Visit here to see photos and videos on Facebook.