Every year after finishing the OKI 24-hour Race, Tom Saunders says it was his last but every year he keeps coming back.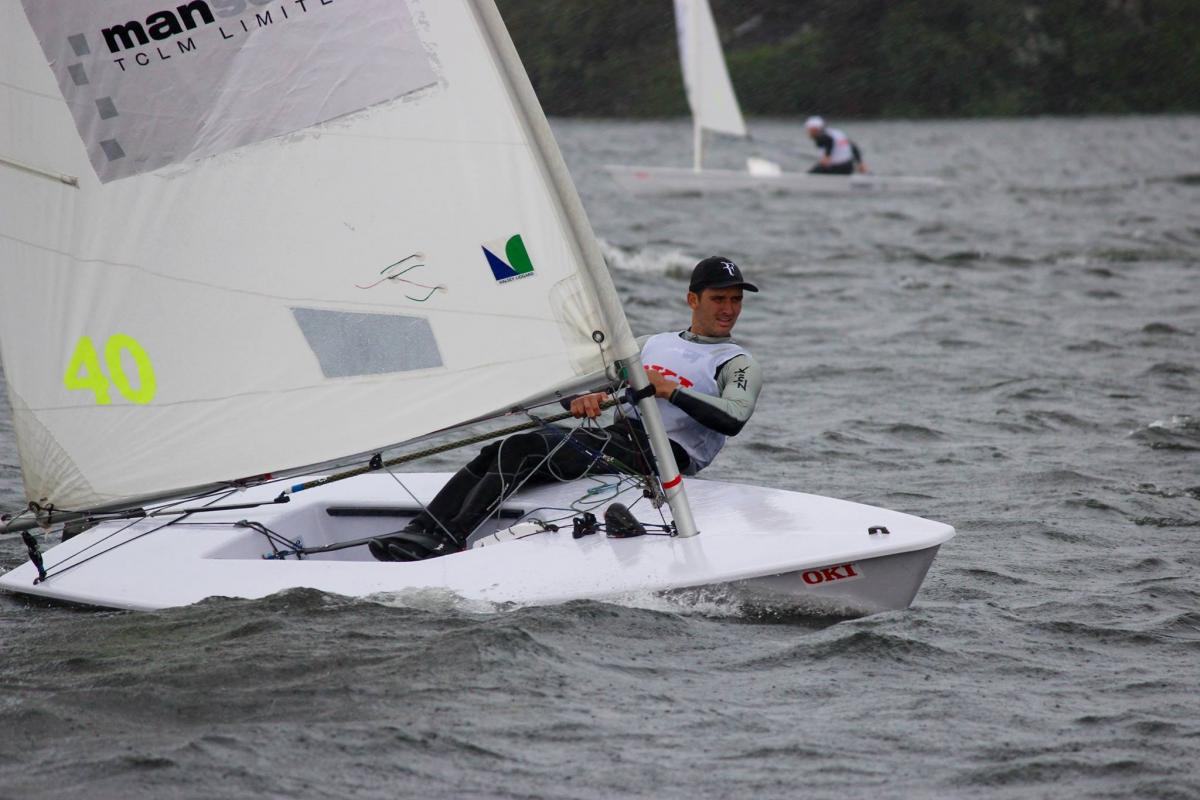 (Tom Saunders)
The Laser sailor has now won an unprecendented fourth 24-hour race title, this time teaming up with Aon Fast Track member Andrew McKenzie for the 50th running of the demanding event.
This year's instalment lived up to its reputation as one of the toughest races on the sailing calendar as torrential rain and gusty winds battered Auckland on Sunday morning, proving it's as much a mental challenge as a physical one as contestants attempted to complete the highest number of laps non-stop over 24 hours.
"It's always pretty brutal," said Saunders, who will be campaigning in the Laser during the European summer. "We always know it's going to be a bit of a grind. The weather held out pretty nicely on Saturday and the moon came out on Saturday night but the weather came in on Sunday, with a lot of rain and wind, and you question why you are there [doing the race].
"But I'm pretty honoured to be the first to get to four [wins]. I'm pretty proud of that."
Saunders won two titles with his brother, Olympian Jason Saunders, as well as another with George Lane. 
Saunders and McKenzie took three-hour shifts on the water and completed 84 laps of the Lake Pupuke circuit, winning the overall title and open fleet honours.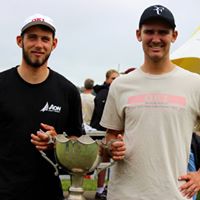 (Andrew McKenzie and Tom Saunders)
Three-time winner Rohan Lord and Phil Wild won the masters race, one lap behind. 
Wellington's Olivia Christie was one of four competitors in the solo competition and accumulated 81 laps, which saw her finish as the first woman and eighth overall.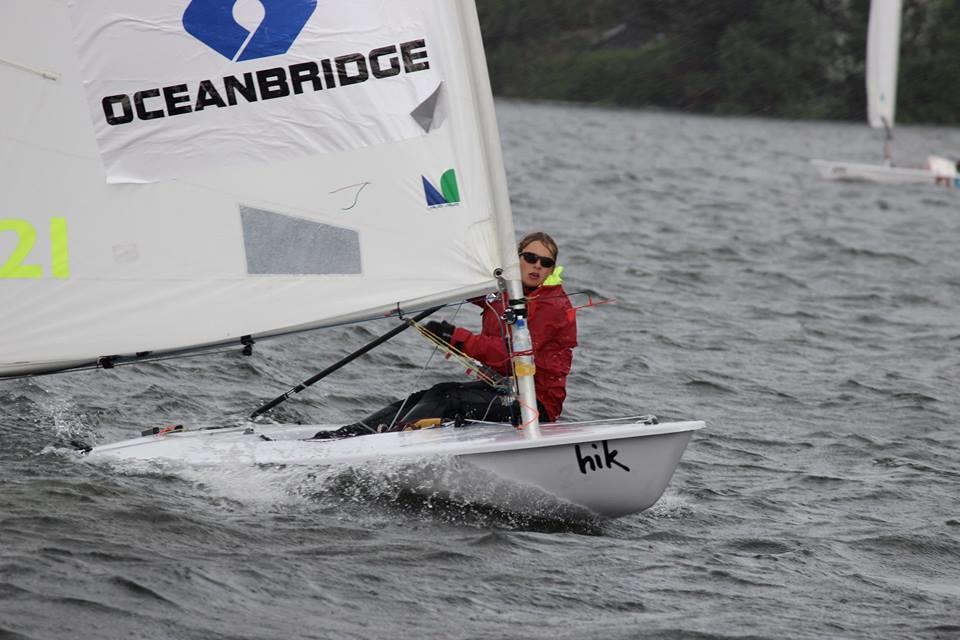 (Olivia Christie)
Olympic Laser bronze medallist Sam Meech narrowly won the two-hour legends race ahead of 49er gold medallist Blair Tuke. It was a star-studded field with the likes of Olympians Jo Aleh, Dan Willcox and Meech along with past winners Chris Kitchen, Mike Bullot, Andy Maloney and Tuke.
The Opti OKI 6-hour race attracted a fleet of 61 up-and-coming under-15 sailors, with the eventual winners being Seb Menzies and Lucas Day in the open fleet and Wakatere Boating Club taking out the green fleet with Cam Brown, Chloe Salthouse and Liam Richards. 
Saunders celebrated with a 12-hour sleep on Sunday night but already has his eyes on next year's race.
"Whenever I finish, I say that's my last one but you'll probably see me next year," he said. "You forget the pain and do it all again."
For a full list of winners, see here