Did you know the Northland Regional Council are looking at how to fund work in the marine area which could result in mooring owners having to fork out an extra $120 per year?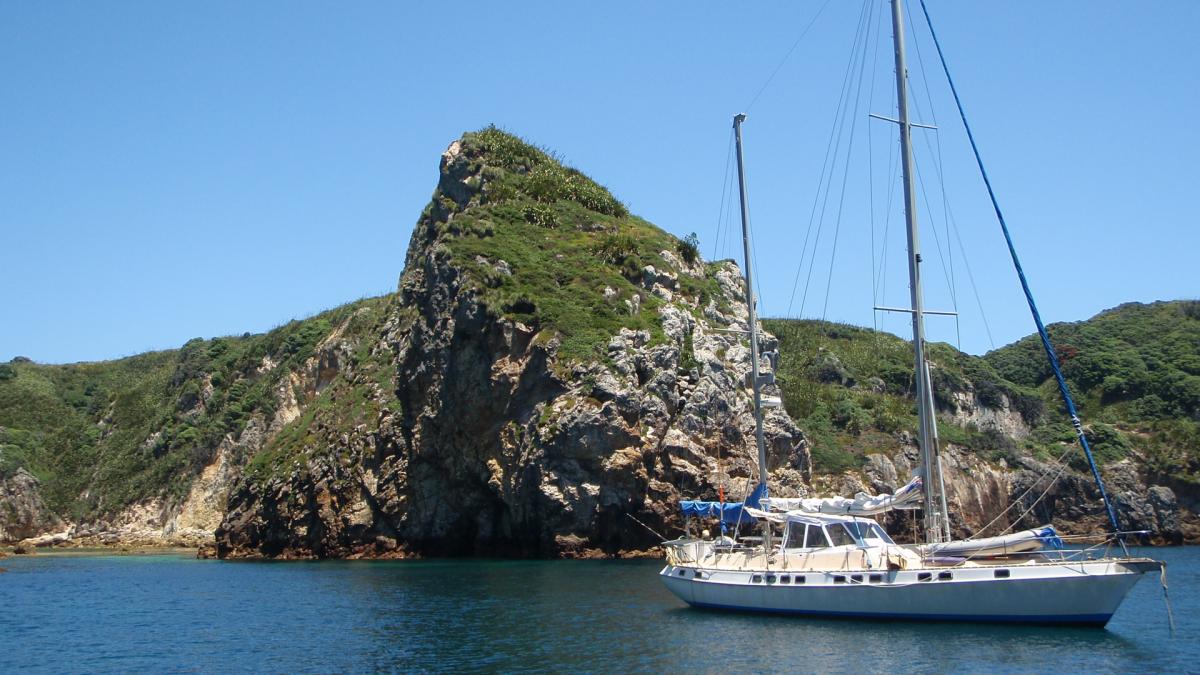 The council are seeking feedback on how pests are managed (Northland Regional Pest and Marine Pathway Management Plan), their annual activities and budgets (Annual Plan and Charging Policy), plus Navigation Safety Bylaws.
These documents all include proposals that will likely be of interest to boaties and the marine industry including:
New rules on hull-fouling to prevent the spread of marine pests (pest and marine pathway management plan);
Options for funding our marine biosecurity work, including a new charge on moorings, boat sheds, marinas and some ports (charging policy); and
Updates to the boating/harbour safety rules (navigation safety bylaw).
Other proposals of a more general nature that may be of interest include:
Banning several new pest species from sale and distribution (pest plan)
Extending "good neighbour rules" for pests to include the Crown (pest plan)
Collecting an extra $822,000 for improved services and equipment upgrades across all council activities, an average of $8.90 a year per rating unit/SUIP (annual plan)
Lowering, suspending or adjusting several targeted river rates, and adjusting the recreational facilities rate and the regional infrastructure rate (annual plan).
You can have your say on the proposals.
Feedback closes at 4pm on Friday, April 21. To find out more – and to have your say – visit here.  If you need help, call the NRC on 0800 002 004.
The council need public feedback, especially from those directly affected, to make sure they fully understand the impact of the proposals before making a final decision.
You are also invited to informal drop-in sessions during the feedback period, when council staff and elected representatives will be available to answer any questions.
Whangārei: Thursday, March 30, 3-6pm, 36 Water St (NRC offices)
Mangonui: Thursday, April 6, 3-6pm, Mangonui Cruising Club
Waitangi: Monday, April 10, 3-6pm, Bay of Islands Yacht Club
The council can also meet with your club by arrangement.  Contact them on 0800 002 004 by Friday March 31 to register you interest.