Yachting New Zealand are hosting a World Sailing measurers clinic and seminar in Auckland on August 18–21.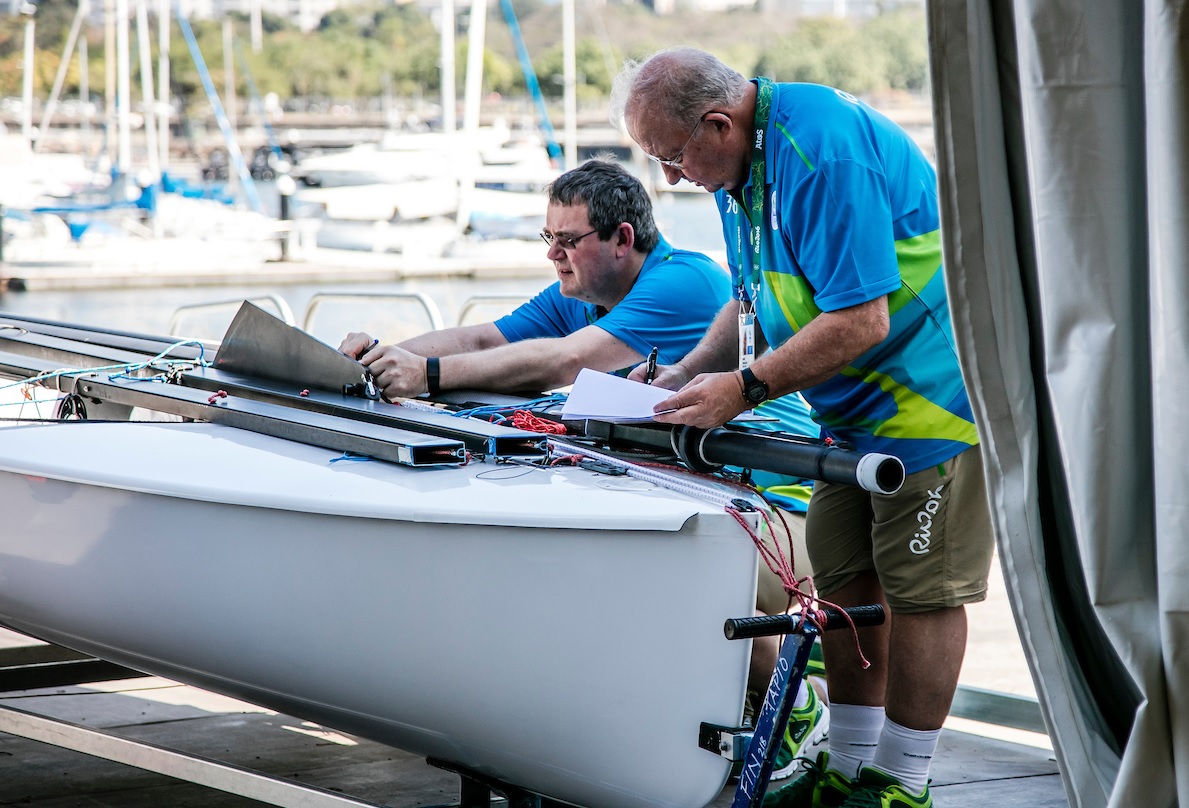 (Photo: Sailing Energy / World Sailing)
The clinic will be held on the first two days (18th/19th) at the Richmond Yacht Club in Westhaven, Auckland and is open to a maximum of 20 people.
The seminar will run over the last two days (20th/21st) and will be held at Yachting New Zealand's offices in Takapuna, Auckland. The seminar is open to a maximum of 10 people.
World Sailing seminars and clinics for measures are intended to improve the standard of measurement and to assist people wanting to become an international measurer. This is an ideal opportunity if you're interested in becoming a class measurer or have been doing so for a while and wish to grow your skills.
This seminar will serve those looking to become an international measurer and there will be an opportunity to sit the test at the end of the final day. The facilitators will be Dimitris Dimou and Barry Johnson.
For more information on the content of the clinic and seminar, see here. This is a guide only and the daily schedule is subject to change.
A registration form is available from Yachting New Zealand. Email Andrew Clouston – andrew@yachtingnz.org.nz