The inaugural 24-Hour Endurance Yacht Race on Wellington Harbour is rapidly approaching, with a steady stream of expressions of interest from skippers keen to enter.
The concept was borrowed from similar races in Auckland and Australia and is proving popular. It will be held on April 8, when yachts will sail a 12-mile circuit on Wellington Harbour as many times as possible during the 24-hour period. A handicap system will be in place, meaning all yachts – big or small, fast or not so fast – an equal opportunity to win the race.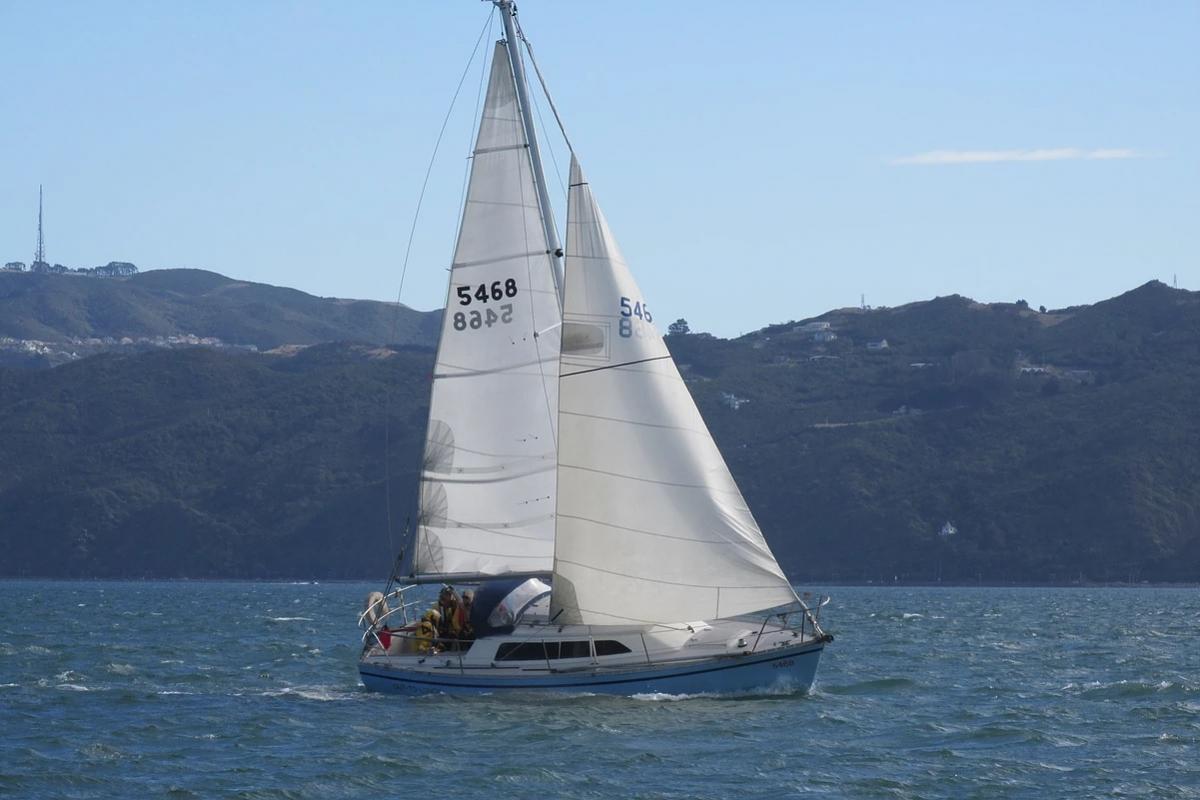 (Photo: Keith Murray)
The 24-Hour Endurance Yacht Race is open to all Cat 5 keeler yachts and trailer sailers 20ft or above. Whether a Nova or Davidson 28, a Haag 40, a Young 11, a Lotus 9.2 or the Commodore's 26 footer, all have an equal chance of taking home the trophy. 
Lowry Bay Yacht Club have had enquiries from Gisborne and even the Royal New Zealand Navy have been in touch. LBYC had suggested they bring their Chico's 40 down from Auckland for the race, but they are not available. An experienced Royal Navy crew hiring a Wellington-based yacht would be an option if one was available. Please contact Theo Muller (theo.muller@mm-research.com) if you would be happy to make a yacht available. 
Entry form and Notice of Race are now on LBYC's website. Entries close on March 31 and can also be emailed
The race is open to Keelers Cat 5 or above and trailer yachts 20ft-plus (Cat C). Each yacht needs a minimum of four crew (including the skipper) and at least two crew need to be capable of skippering the yacht.