From waka races and club racing to fishing competitions and BBQs, the 2017 Volvo Sailing and Boating Week will be a great way showcase what sailing and boating has to offer.
The fourth edition of the Volvo Sailing and Boating Week will run from January 29-February 5, with clubs around the country designing their own programmes. Each one will be different but the main objective is for clubs to illustrate to newcomers what they have to offer.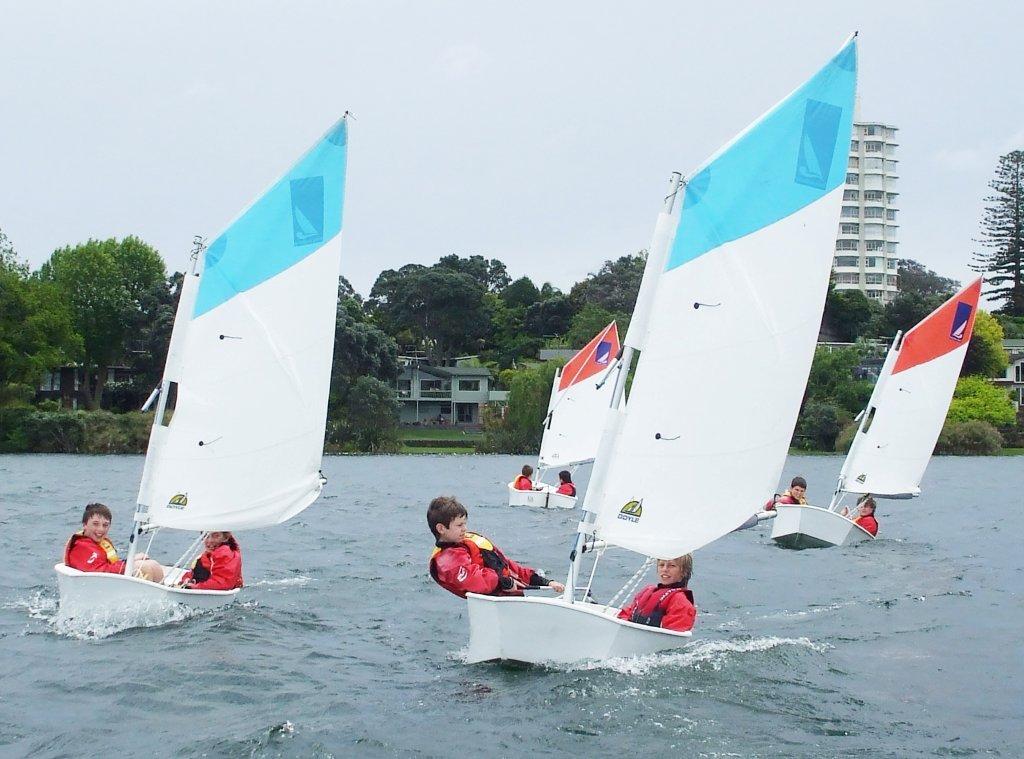 Many will be holding club open days when the public can try sailing or boating for the first time. It's open to everyone of all ages – just find out if your local club has signed up and head down for a day or fun.
"Sailing and boating is a fantastic sport involved in and it begins at the local yacht or boating club," Volvo Sailing and Boating Week event coordinator Danika Mowlem said. "Yacht clubs around the country have plenty to offer, whether you're 60 or 6. This is a great opportunity to head down to your local club and see what it is all about."
The Volvo… Have a Go! trailers will be on hand at clubs in Northland, Southland and Wellington and other clubs will also offer sailing for first-timers.
Public can find out what's on at the local club by visiting the http://www.yachtingnz.org.nz/events/ynz-events/volvo-sailing-boating-week/whats-happening-when-and-where.
More clubs are expected to sign up for Volvo Sailing and Boating Week and public can either check the website or contact their local club directly and ask about Volvo Sailing and Boating Week.
Links
More about Volvo Sailing and Boating Week:
http://www.yachtingnz.org.nz/events/ynz-events/volvo-sailing-boating-week
What's happening and where?
http://www.yachtingnz.org.nz/events/ynz-events/volvo-sailing-boating-week/whats-happening-when-and-where
Register your Club's activities:
http://www.yachtingnz.org.nz/events/ynz-events/volvo-sailing-boating-day/register-club-activities
For more information
Danika Mowlem, Volvo Sailing and Boating Week event coordinator
Tel. (09) 361 4028 or email danika@yachtingnz.org.nz
Michael Brown, Yachting New Zealand communications manager
Tel. 021 677 618 or email michaelb@yachtingnz.org.nz