The Howick Sailing Club earlier this month launched their new committee boat Kaitiaki (Guardian).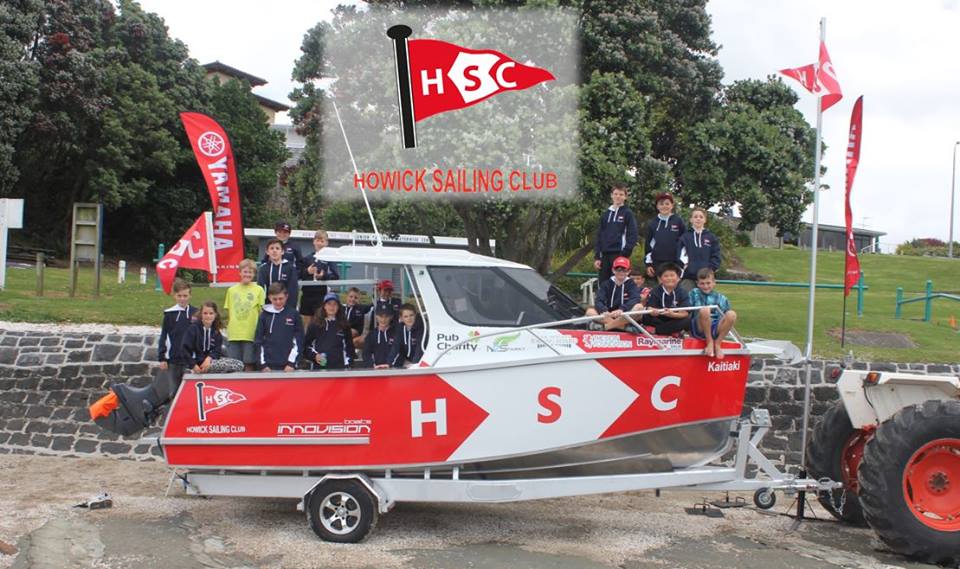 (Photo: Tim Nichols)
The event on December 11 attracted about 60 guests, including previous club commodores as well as a number of local dignitaries. Dick Quax, Howick Ward Councillor, officially named the boat, supported by a representative from Innovision Boats and Marie Raos Real Estate, who have both generously supported the project.
The boat will be used by the Howick Sailing Club race management to run events both locally and across the wider Auckland region.
The boat is generously sponsored by: NZCT, Trillian Trust, Lion Foundation, Pub Charity, Foundation North, NZ Racing Board, Marie Raos, Auckland Maritime Foundation (Half Moon Bay Marina), Yamaha Motors NZ, Innovision Boats, Ports of Auckland, Pineharbour Marina, Rubbermark Raymarine Lusty and Blundell