27
April
2016
by
NZIODA Images by Lissa Reyden | LiveSailDie.com
Our talented young sailors have been selected to represent New Zealand in the Optimist sailing events overseas.
A squad of 26 of New Zealand's strongest Optimist sailors were selected based on results from the NZ Optimist Nationals held in Kohimarama over Easter, and their national ranking from the season ranking regattas.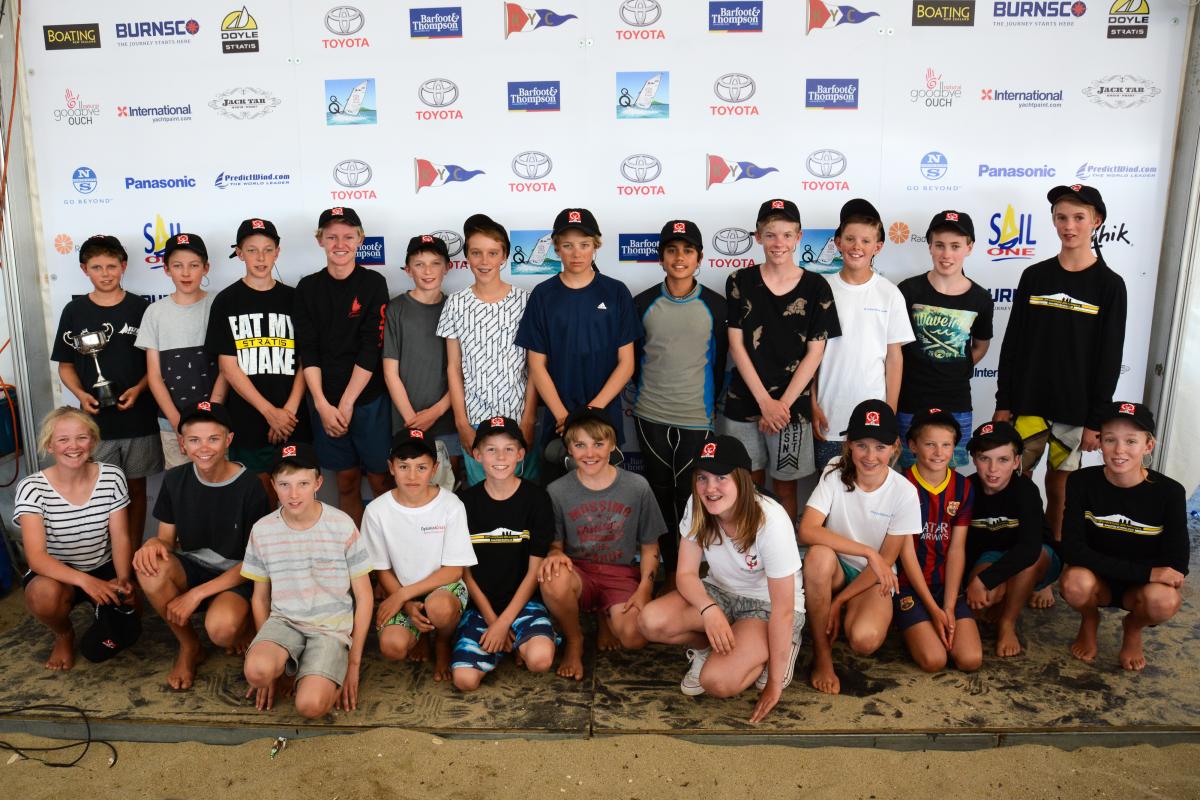 Lissa Reyden | LiveSailDie.com
These sailors are travelling to Auckland most weekends to train.They are committed, they are learning, they are growing as individuals and as a team, and they are having fun.
From the squad of 26... 

- 5 will travel to Portugal for the World Optimist Championship 

- 5 will travel to Italy for the European Championship 

- 6 will travel to Antigua for the North American Championship 

- 10 will travel to Sri Lanka for the Asian Oceania Championship
We are running an online auction to raise funds that will go towards helping our young sailors with the associated costs related to training and travelling to their overseas championship.
There are an awesome number of cool items up for auction - vouchers, accommodation, sporting goods, dining, sailing coaching and many more.
Go check it out at: www.32auctions.com/NZIODAtravellingteam2016
The auction now live and finishes 7.30pm Sunday 8th May 2016.  It's easy to join in to participate.  Don't miss out on an awesome item or experience that could be yours!  Your support will be very much appreciated.