Yachting New Zealand have created a new scholarship for New Zealand's top youth sailors who are targeting medals at world championship events.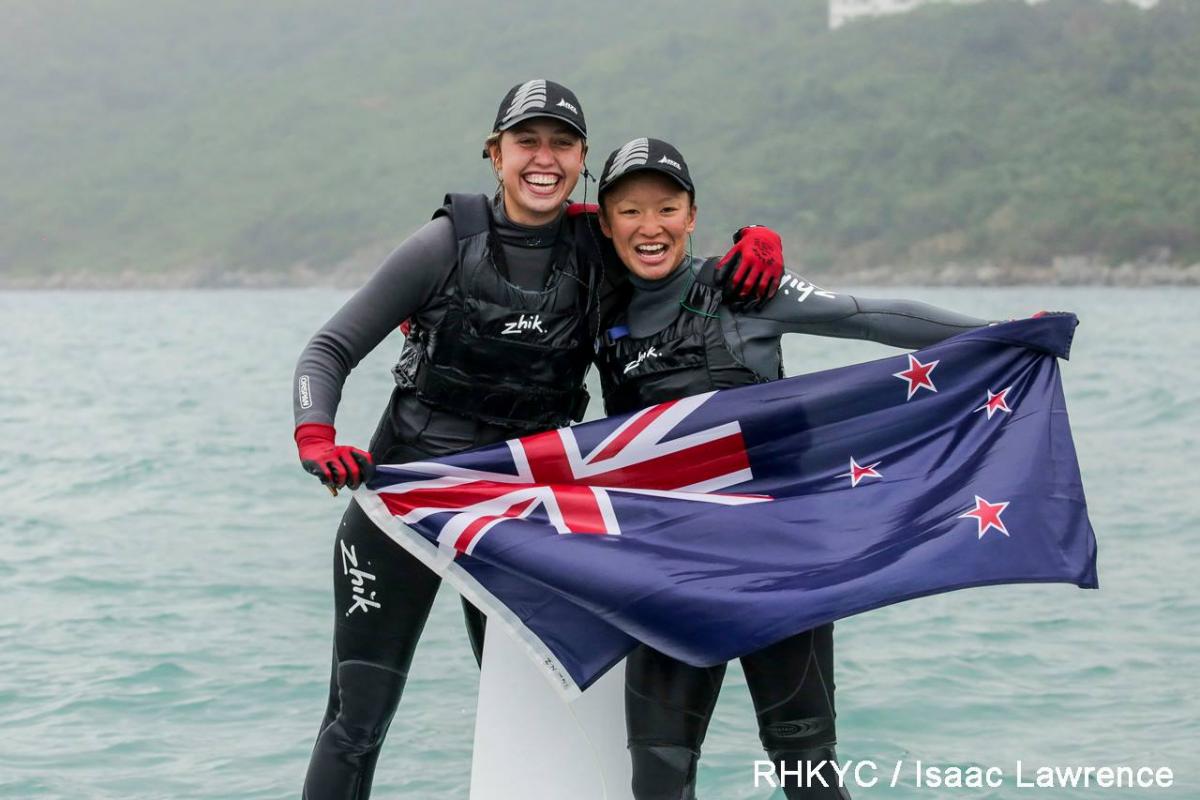 The goals of the scholarship are...
To assist current and possible future youth team members to attend a youth class world championships or similar as part of their preparation towards future success.
To help provide sailors with the opportunity to gain experience from travelling and competing outside New Zealand.
To help sailors be the best prepared they can be to win medals at youth class world championships and Youth Sailing World Championships.
Scholarship Award;
For 2018 a maximum of two scholarships will be awarded to two individuals or teams.
Recipients of the Yachting New Zealand Youth Scholarships will be awarded up to $2500 to help subsidise the cost of attending a youth class world championships or similar.
The championship to be attended must be agreed to by Yachting New Zealand's selection panel.
The scholarship will be managed by Yachting New Zealand and is intended to be used to help cover the cost of flights, boat charter or accommodation. Recipients of the scholarship will be required to work with Yachting New Zealand's youth co-ordinator to arrange the most suitable manner in which to attribute the award.
The Selection Process...
A panel will meet once a year to consider applications, using the following guidelines as the basis for their selection:
Eligible for selection into the NZL Youth Team to represent New Zealand at the Youth Sailing World Championships.
Be under the age of 19 on December 31, 2018 (born after December 31, 1999)
Current NZL Sailing Foundation Youth Team members are eligible for selection.
Potential to perform with distinction at key international events in the future.
Attitude and behaviour at clinics and regattas will be taken into consideration.
The decision will be at the final discretion of the panel.
Application process;
Sailors will be required to fill out the application form and return to stuart@yachtingnz.org.nz by 5pm, Thursday 10th May 2018.
Click here to read the eligibility and selection process document
Recipient Obligations;
Recipients must submit an investment report to Yachting New Zealand within four weeks of the designated championship.