For eligibility and selection details see below.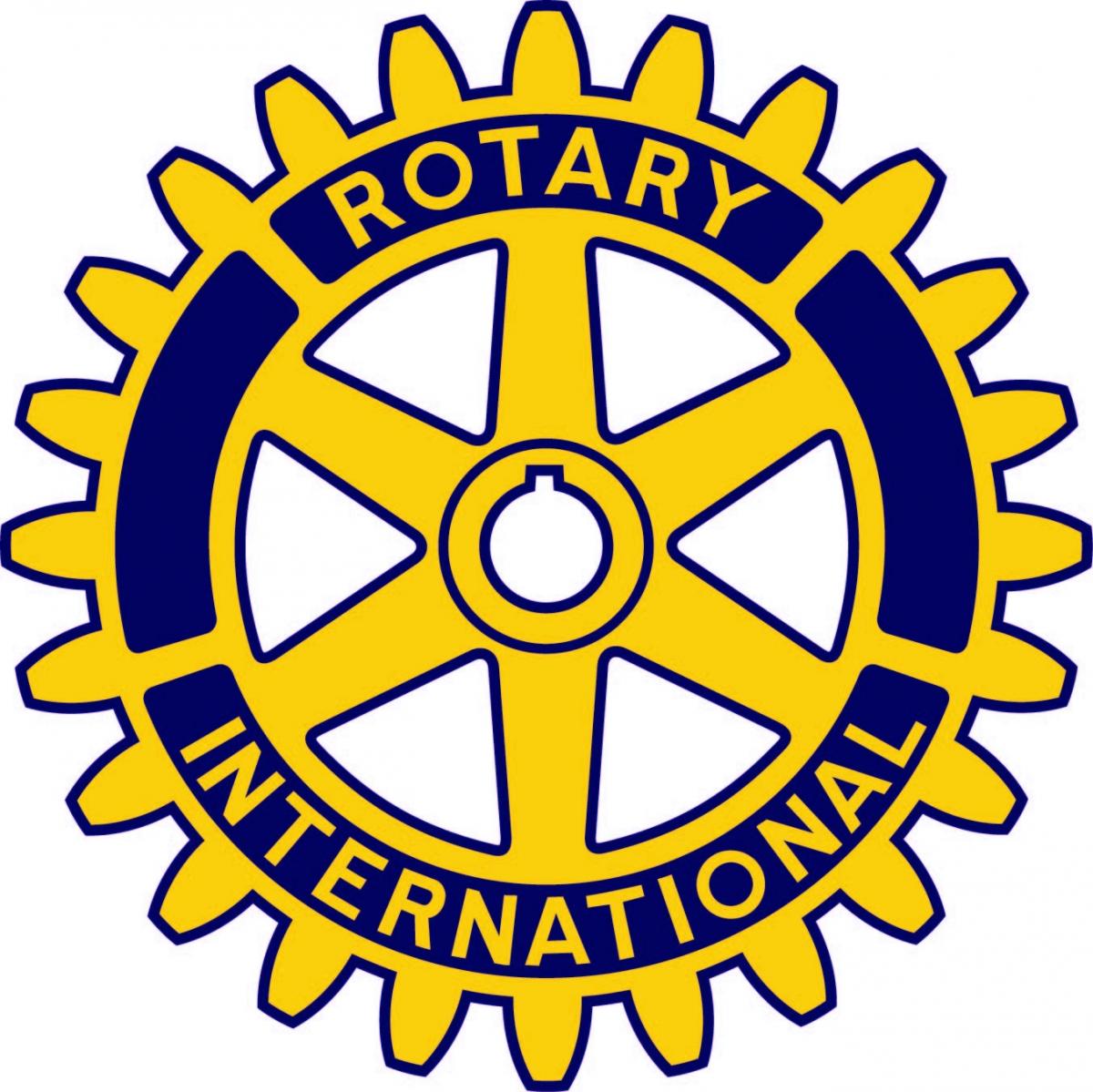 St John's Rotary Scholarship
Historically, the St John's Rotary Trust supported one New Zealand youth sailor to attend CORK (Canadian Olympic Regatta, Kingston) each year. 
From 2014 onwards the scholarship aims to support two young, talented New Zealand sailors to attend their class Youth World Championship Regattas. The NZ$1000 scholarship subsidises the cost of attending the international event, making it more affordable for the recipients to compete.  
The scholarship is aimed towards young sailors who have a possibility of making the NZL Sailing Foundation Youth Team in the following years, allowing them to gain experience at an international level.
Since 1996, many New Zealand sailors have benefited from the exposure of intensive international competition provided by the St John's Rotary Scholarship.. 
Past Recipients...
    2017 Sebastian Lardies and Scott McKenzie (29er)
    2016   Francesco Kayrouz and Oscar Gunn (29er)
    2015   Finn Croft (RS:X) and George Gautrey (Laser Radial)
    2014   Kate Stewart (420) and Taylor Balogh (420)
    2011   Andrew McKenzie (Laser Radial)
    2010   Nic Croft (Laser Radial)
    2009   George Lane (Laser Radial)
    2008   Jason Saunders (Laser)
    2007   Matt Steven (Laser)
    2006   Josh Junior (Laser)
    2005   Matt Coutts (Laser)
    2004   Aaron Hume-Merry (Laser) 
    2003   Jane Macky (Laser Radial) 
    2002   Jo Aleh (Laser Radial) 
    2001   New Zealand Youth Team (Laser, Radial, 420, Mistral, Hobie) 
    2000   Chris Kitchen (Laser) 
    1999   James Wells (Board) 
    1998   Alistair Gair (Laser) 
    1997   Elliot Cree (Board) 
    1996   Jayson Herbert (Laser)
Applications will be accepted between 24th April - 7th June 2018.